TOLKO, AN INDUSTRY LEADER IN WORLD-CLASS FOREST PRODUCTS.
Tolko is an industry leader providing strong customer value, while operating sustainably and achieving world-class performance. We are a family-owned, values-driven workplace dedicated to people, products, and communities.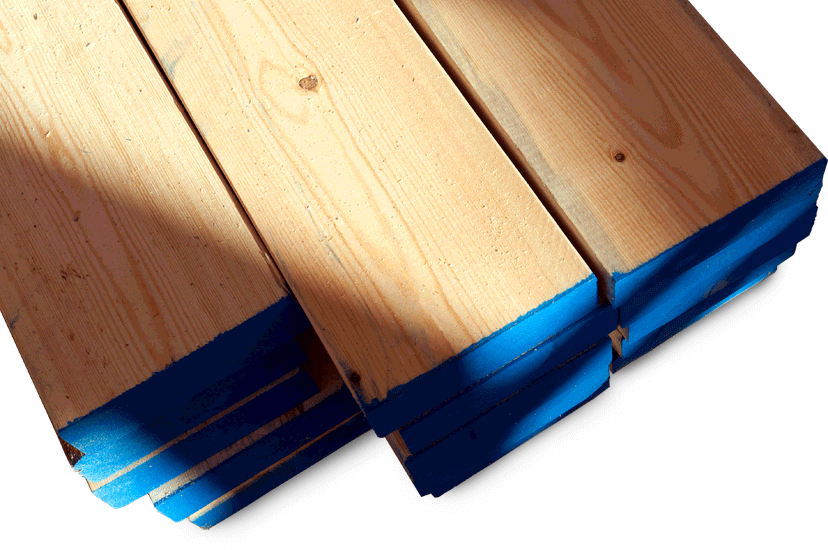 Tolko Forest Products get the job done right.
Whatever you're working on, you want to get the job done right. That means trusting the material. Tolko has a long history in the forest industry, and we're dedicated to creating products that are dependable. Whatever your job, we have the product you need at the exceptional quality you want.
BUYING TOLKO PRODUCTS
VIEW END-USE PORTFOLIO
CUSTOMER PORTAL
Careers
Tolko is the place to build a lifelong career with the support of a team dedicated to the well-being of you, your family, and your community.
FIND OUT MORE