Quest Wood Division, Quesnel, BC
Quest Wood was purchased in 1981 from Ernst Forest Products. Since its purchase, it has become an integral part of Tolko, assisting us in our goal to become a world-class, globally-competitive forest products company. Currently, the mill employs 170 people.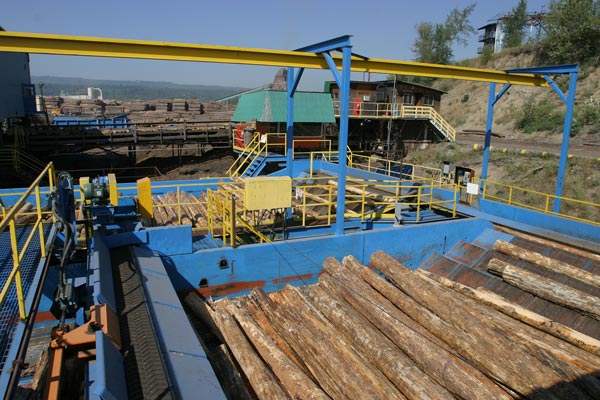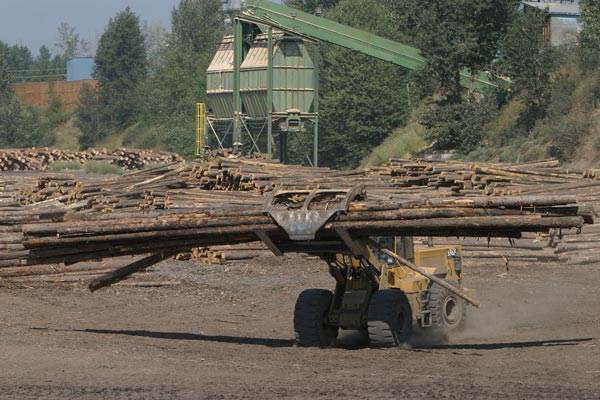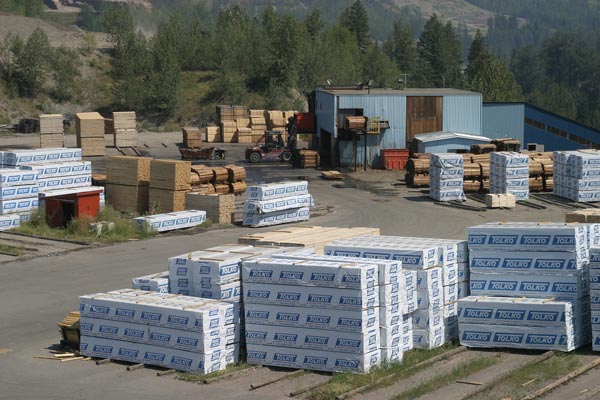 Lumber
2x3, 2x4 and 2x6 / 8' to 20' lengths
SPF: J-Grade, A-grade, MSR, Premium, #2&Btrs, #3 and Economy
DFIR: J-Grade, A-grade, MSR, Premium, #2&Btrs, #3 and Economy
Producing 154 million board feet
Quesnel, BC
Situated an hour and a half south of Prince George, Quesnel sits nestled in forest and mountain – an ideal location for those seeking an adventurous lifestyle. The surrounding country features amazing fishing, hunting, hiking, and mountain biking along with a wide range of winter activities. But don't be fooled, while the outdoor lifestyle is enjoyed by many, Quesnel also has a very active arts scene with plays and concerts that showcase a wide range of local talent. Just down the road, residents can also enjoy the annual ArtsWells music festival, and there are too many open mic nights to mention.
City of Quesnel
Quesnel Chamber of Commerce
School District 28
Tourism Quesnel