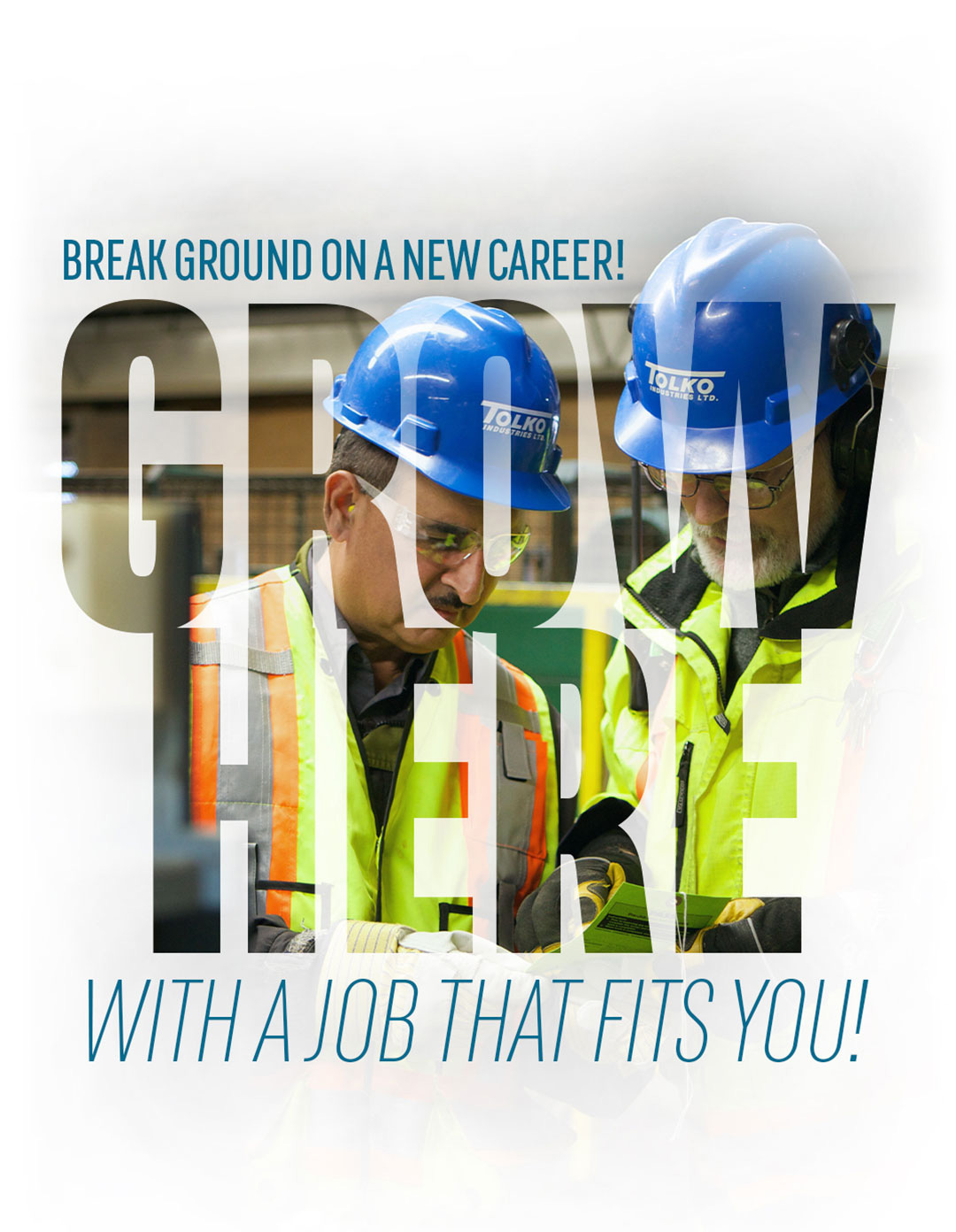 LIVE WHERE YOU WORK + OPPORTUNITIES FOR ADVANCEMENT + FAMILY FOCUSED
When you grow here at Tolko, you will further develop your skills and pursue diverse opportunities.
View our current openings now. Come #GrowHere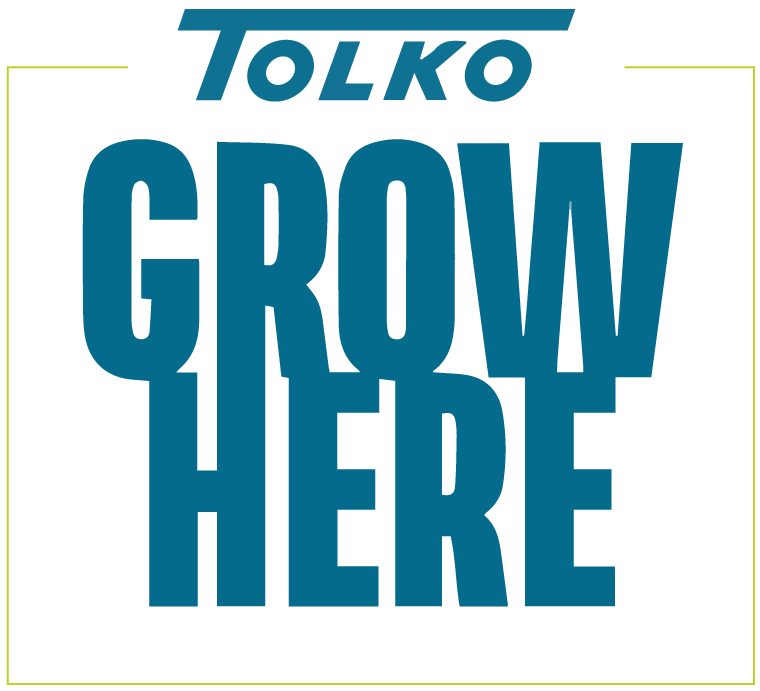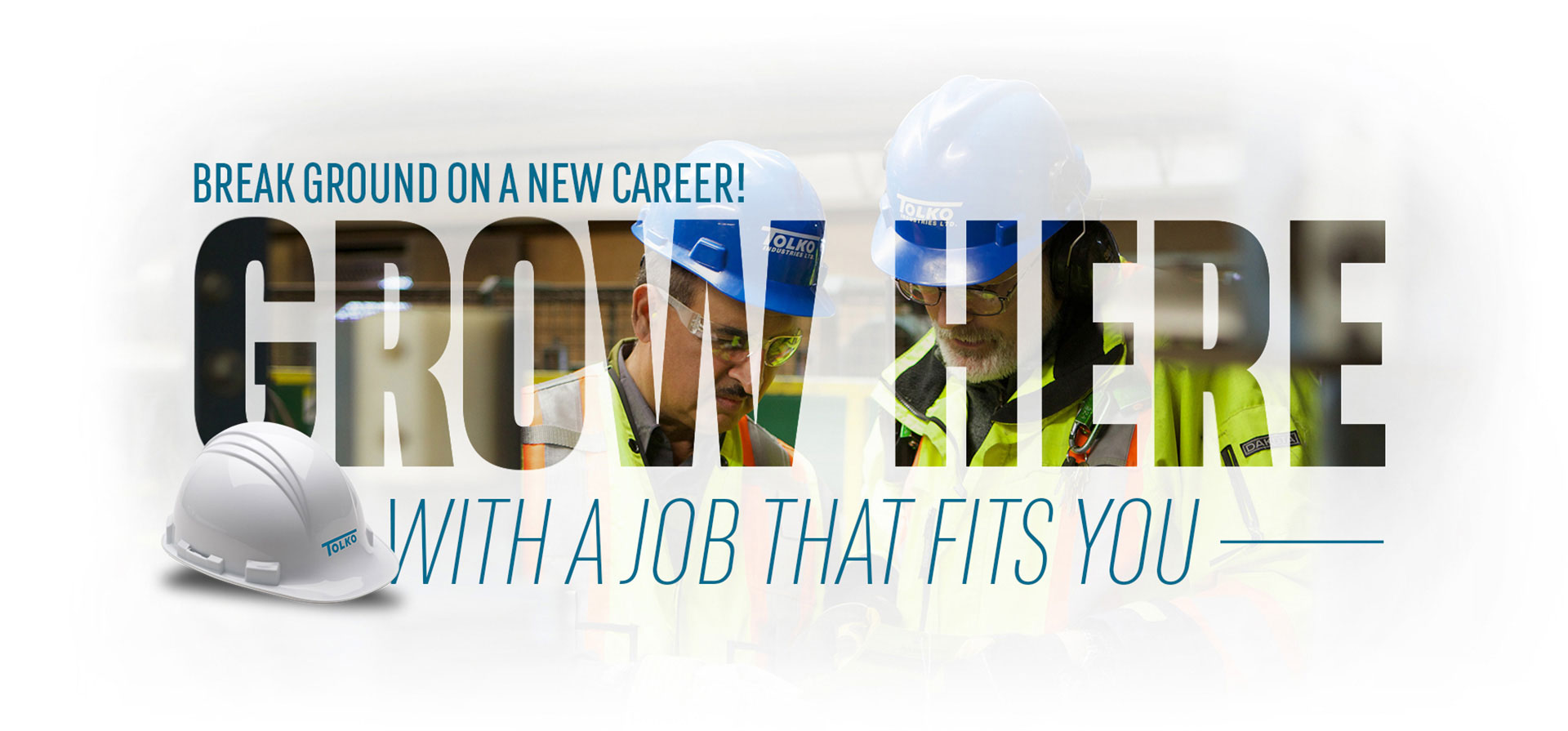 LIVE WHERE YOU WORK + OPPORTUNITIES FOR ADVANCEMENT + FAMILY FOCUSED
When you grow here at Tolko, you will further develop your skills and pursue diverse opportunities.
View our current openings now. Come #GrowHere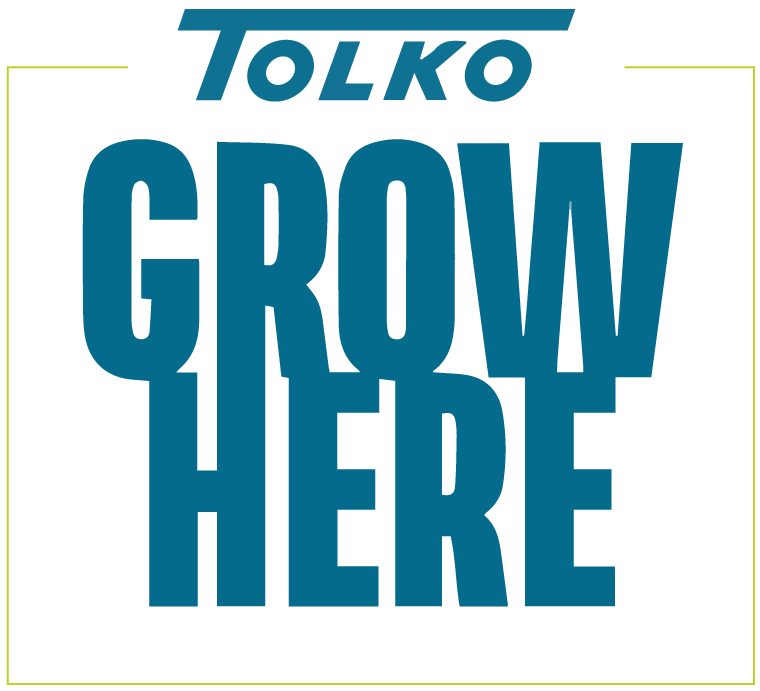 WE BELIEVE THE KEY TO A GREAT COMPANY IS ITS PEOPLE.
That's why we're always searching for people who see their work as more than a pay cheque. It's about investing back into our communities, focusing on continuous improvement and innovation to grow as both people and a company, and always thinking about how to use our resources responsibly. We're here to create great products and processes, and to build relationships with the people we work with. It's our people and these relationships that make Tolko more than just a company that turns timber into forest products – it's a place to put down roots.
Click on a box below and discover what could be in store for you.
Why Tolko: Find out why Tolko is the place for you.
At Tolko we care deeply about our forests, our people, and our relationships. As a family owned company, we have deep rooted values which have guided us through over 65 years of adversity and success.
As a company, we are constantly looking for ways to be even better. With a strong focus on safety, career development, youth, diversity and inclusion, innovation, geographic and product expansion, service excellence, community investment, indigenous partnerships and forest management, we want you to join us on our journey to becoming an Employer of Choice.
To learn more about why Tolko could be a great fit for you, click here.
Grow with Us: Check out our career paths and what's in it for you.
We know it's our people and their commitment to Tolko's values that keep us moving forward and growing, and we aim to be your Employer of Choice. Careers at Tolko are full of opportunity, no matter which stage of the game you join us at. Whether you've recently entered the work force or are coming in with seasoned experience to share, we believe we're the perfect place for you to grow.
Want to know more about Tolko and connect with us?
Click here to see when the next Tolko event will be happening in or near your area.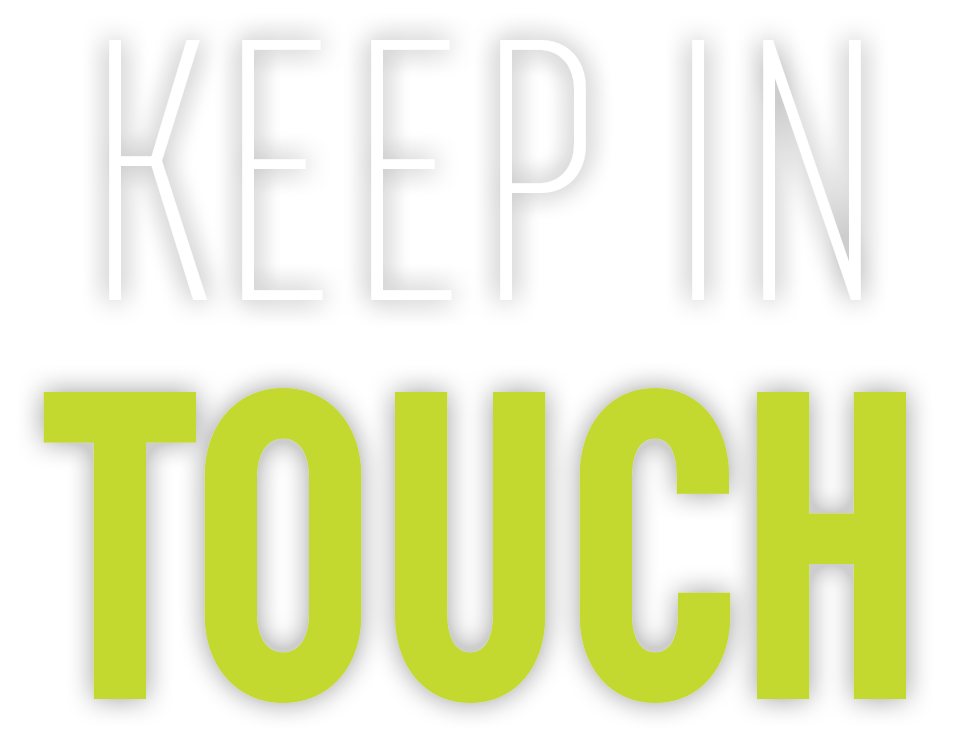 Like what you've seen so far? We want to hear from you. After all, relationships are what make a business great in the long run.
Keep in touch by following us on social media and signing up for job alerts. Our future, and yours, is full of possibilities.
START A CONVERSATION WITH US TODAY ABOUT YOUR FUTURE AT TOLKO. YOU WON'T BELIEVE THE DIFFERENCE WORKING WITH GREAT PEOPLE MAKES.