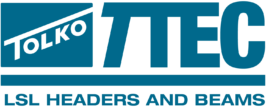 T-TEC LSL Headers
T-TEC LSL Headers are engineered for performance and consistency, resulting in dimensionally stable window and door openings. T-TEC LSL Headers remain straight over time, eliminating problems of cracked drywall and loose nails.
T-TEC LSL Beams
T-TEC LSL Beams are designed to accommodate larger holes and multiple holes without compromising the structural integrity of the product. Produced with a continuous press, these beams accommodate longer spans saving time and money for builders. Trades prefer T-TEC LSL Beams because of the ability to go through the beams rather than around, saving both time and materials.
Available Sizes
Thickness Categories: 1-1/2", 1-3/4", 3-1/2"
Depths: 5-1/2", 7-1/4", 9-1/2", 11-7/8", 14", 16"
Lengths: 12', 16', 24'
E-Rating: 1.35E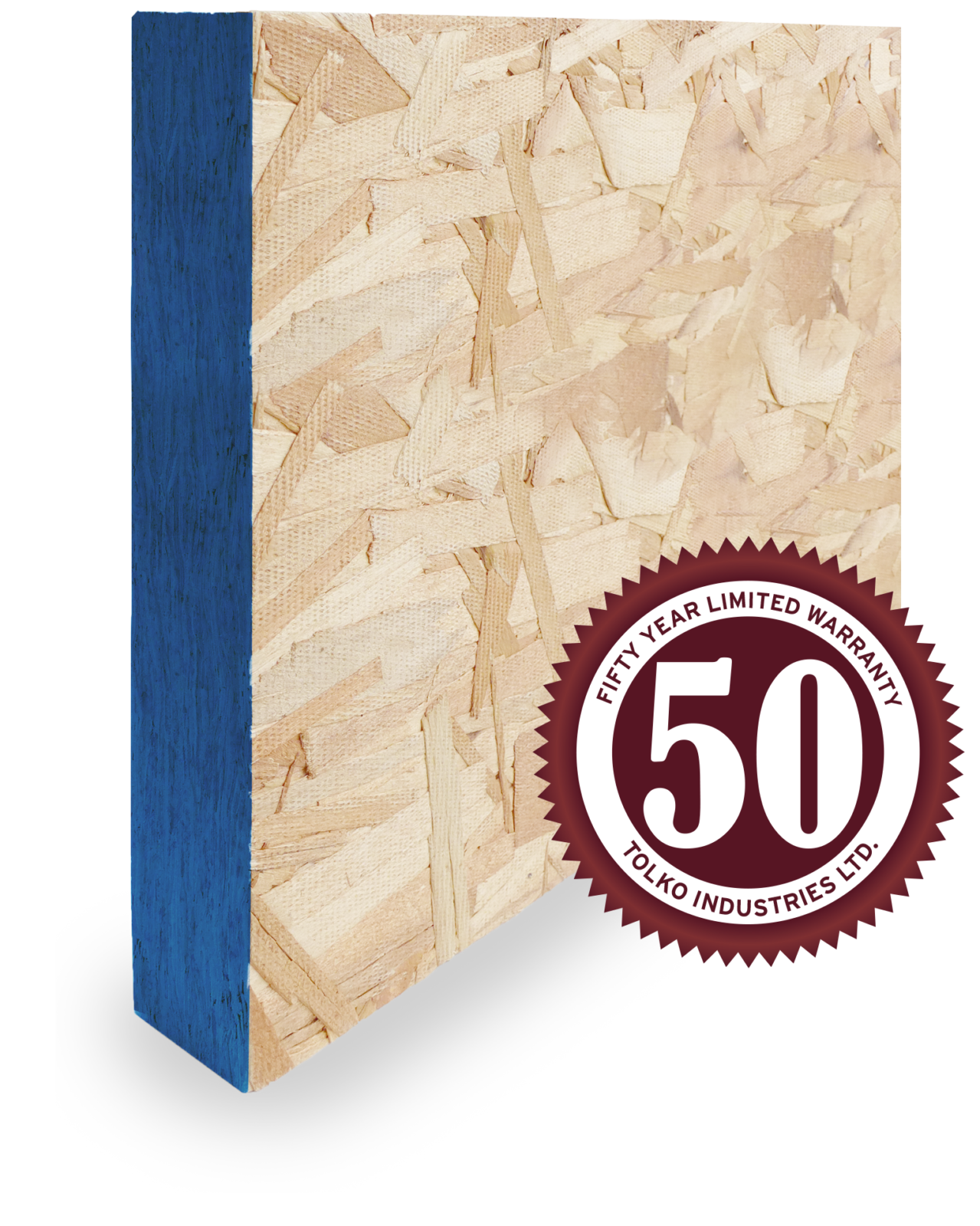 Warranty
Backed by a transferable, 50-year limited warranty.
Features and Benefits
Easy to work with: Designed to work with other engineered components in flush applications
Uniformity: Uniform along the entire length with fewer voids and a better surface quality than sawn lumber
Consistent: Consistency in thickness, density, and moisture content
Quality: Superior resistance to warping and twisting
Long Lengths: Long lengths to accommodate open concept areas and longer spans
Bundle Seal: Protection from the elements on a job-site with a blue coloured bundle seal
Zinc Borate: Optional Zinc Borate protection
Warranty: Transferable 50-year warranty
Tolko's Engineered Wood Products
Need something lighter-duty?
Try Tolko LSL Industrial for a value added industrial solution with all the benefits of Tolko's engineered wood products.