Jasper Forest Products LLC., A Jasper-Tolko Partnership, Jasper, Alabama
On November 16, 2020, Tolko and Jasper Lumber Company announced a 50-50 joint-venture partnership in an existing sawmill, shavings business, whole log chipper, and trucking operations in Jasper, Alabama. The new collaboration known as Jasper Forest Products LLC., A Jasper-Tolko Partnership brings economic and employment benefits to both companies and their surrounding communities. Tolko support for the facility enhances its sales, marketing, and logistic capabilities to service existing and new customers across North America and abroad. Production at the mill will be expanded from the current 70 million board feet to approximately 200 million board feet.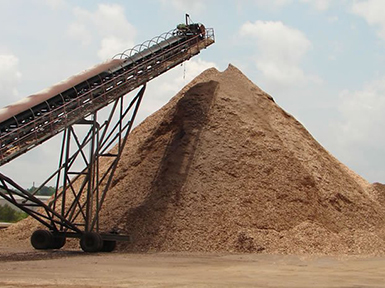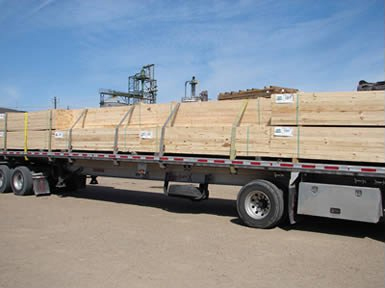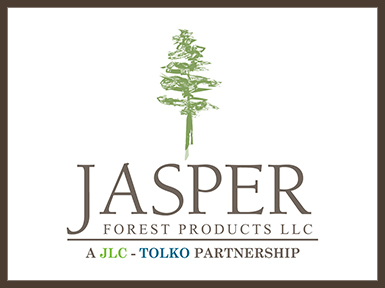 Products
The mill currently produces 2x4, 2x6, 4x4, and 6x6 lumber. Current production includes even lengths 2' through 20' and grades #1 through #4. The sawmill participates in the Sustainable Forestry Initiative Certified Sourcing Program.
Jasper, Alabama, USA
The city of Jasper is the county seat of Walker County, Alabama and had a population of 14,352 as of the 2010 census. Named in honor of Sergeant William Jasper, an American Revolutionary War hero, Jasper was settled around 1815 and incorporated on August 18, 1886. Local attractions include historic sites and nearby Lewis-Smith Lake, Walker County Lake, and Bankhead National Forest.