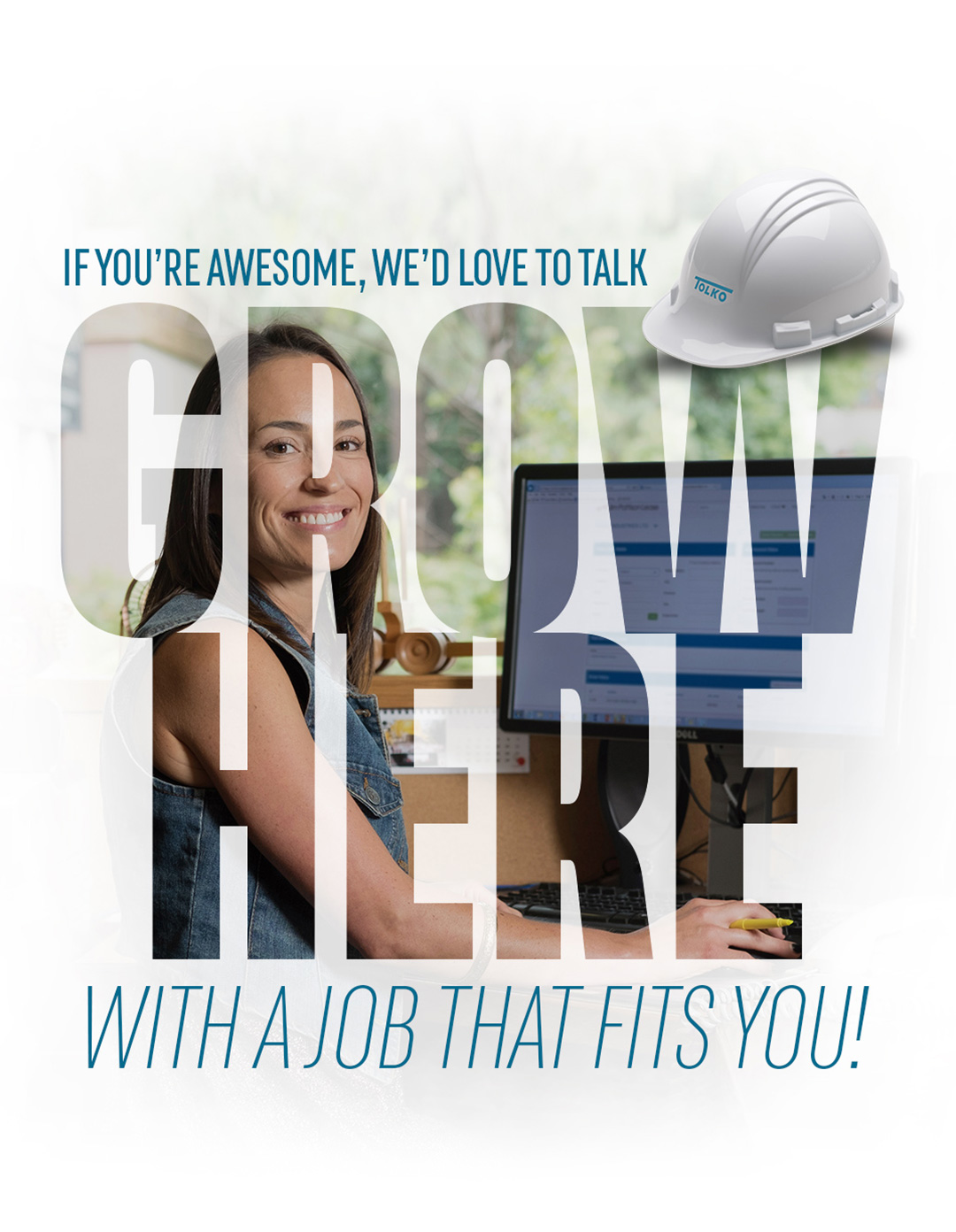 LIVE WHERE YOU WORK + OPPORTUNITIES FOR ADVANCEMENT + FAMILY FOCUSED
When you grow here at Tolko, you will further develop your skills and pursue diverse opportunities.
View our current openings now. Come #GrowHere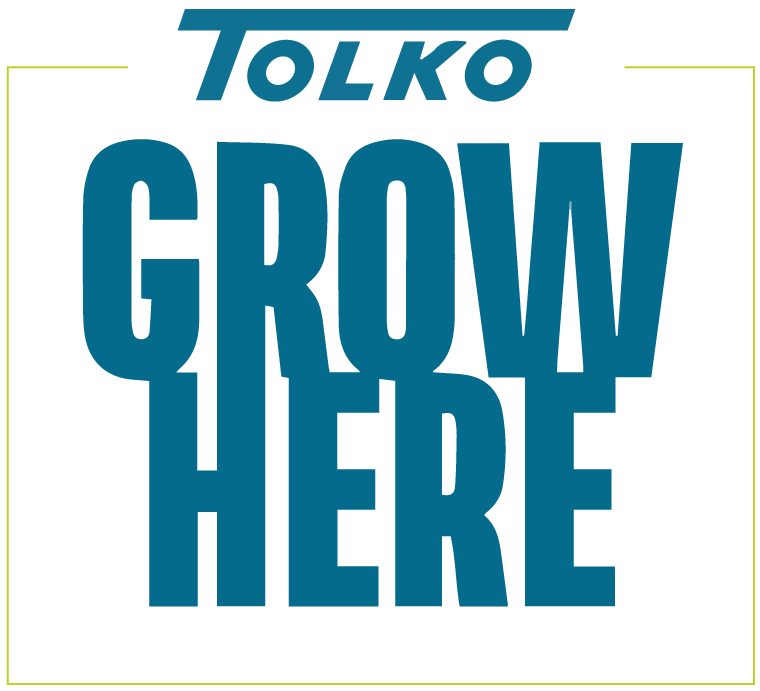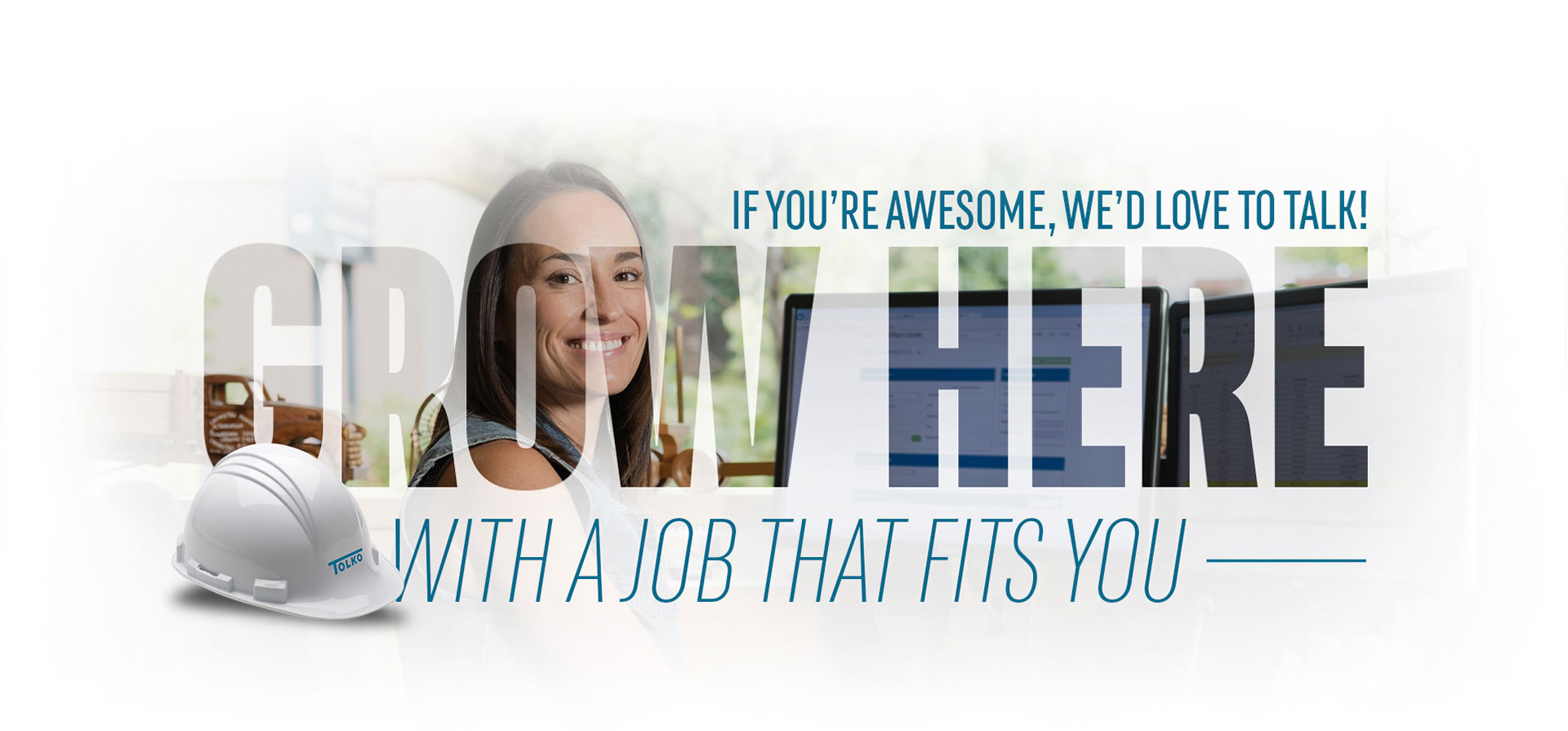 LIVE WHERE YOU WORK + OPPORTUNITIES FOR ADVANCEMENT + FAMILY FOCUSED
When you grow here at Tolko, you will further develop your skills and pursue diverse opportunities.
View our current openings now. Come #GrowHere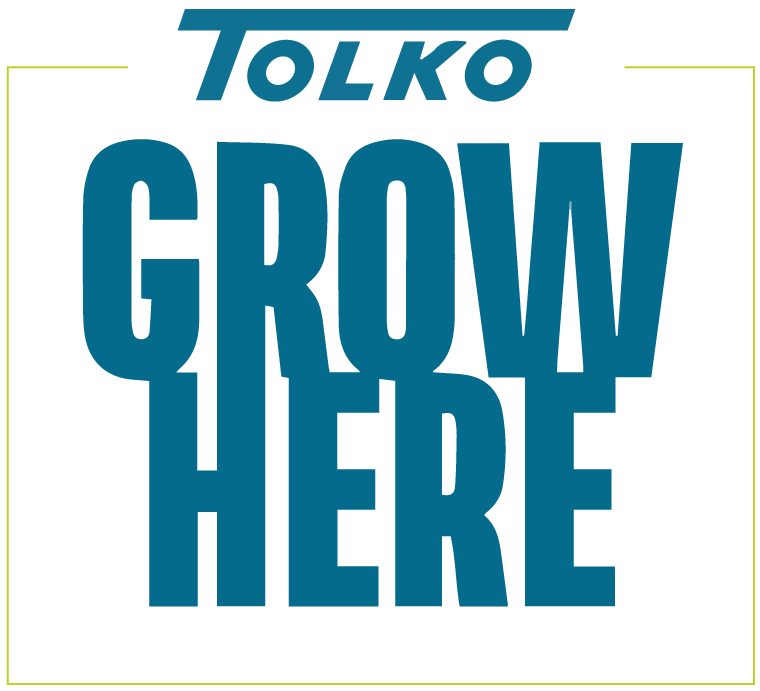 OTHER PROFESSIONAL CAREERS
Tolko is a fully integrated organization with a wide variety of professional, administrative and management level roles on both a permanent and temporary basis. If you're looking to grow your experience, skill and bring your career to the next level, you've come to the right place. We have opportunities throughout our Woodlands, Operations and Corporate divisions, so whether you prefer steel toed boots and a hard hat, an office environment, or a mix of the two, we have the role you've been waiting for.
OTHER PROFESSIONAL CAREERS TESTIMONIALS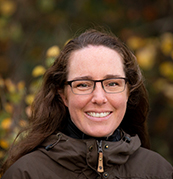 Dianna,
One of CFI's 2022 Top 10 under 40 Award Winners
"Who you work with makes the work worthwhile. I have had the opportunity to work with a variety of business functional areas and people in many different roles. Every day, I am humbled by the technical expertise, dedication to problem solving, and willingness of our people to roll up their sleeves and do the hard work required to implement change. Thank you to all my awesome co-workers for their support and patience in answering my questions about process, challenges, and opportunities."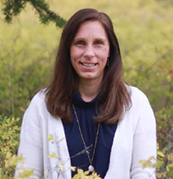 Tracey,
Woodlands Supervisor
"When I was interviewed for the position at Tolko, my experience was not in forestry development, but Tolko allowed me to grow, learn and develop my skills."

Trevor,
Plant Manager
"The thing I really liked about it was it's a family company that really cares about its people, and they really let me be autonomous and chase down good ideas."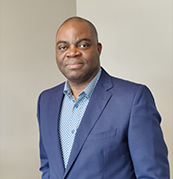 Sola,
Director, Internal Audit
"When I researched Tolko prior to applying, I took note of the company's core values. I knew it would be a great place to work. I've been so impressed since joining Tolko. There's a sincere concern for employees. The people are professional and they have been so welcoming."
Glassdoor Review - Jul 12, 2022
Former Employee (9+ years employed by them)
Progressive company
Good wages and support, training and advancement opportunities.
Glassdoor Review - Apr 18, 2022
Former Employee (6+ years employed by them)
Working for Tolko
Good pay for a student working on the weekends and has limited time to work.
Glassdoor Review - Mar 11, 2022
Current Employee
Good company
I have been working at Tolko full-time. Great holidays and benefits. Let's you have a great work/life balance. Great people to work with.
Indeed Review - Nov 29, 2022
Current Employee
Productive
All was well in the workplace. Good working atmosphere. Pay was good also benefits and holidays. Close to High Prairie for work travel. Easy communication with good assistance.
Indeed Review - Oct 28, 2022
Current Employee
Good place to work
Depending what shift your on there is some great employees and management, definitely need to pull your own weight and have respect for yourself and others with a can-do attitude to make it! There is shifts for work life balance with guaranteed minimum 40 hour work weeks! I wake up happy to go to work!
Indeed Review - Oct 18, 2022
Current Employee
It's been a good career at Tolko
Been with Tolko - Armstrong almost 19 years and work in maintenance now, the pace is relaxed, the pay is great the supervisors I've worked for and the coworkers I've worked alongside over the years has been great, just going to keep working a bit longer and cruise into retirement.
Indeed Review - Jul 30, 2022
Current Employee
A great place to learn a trade
Upbeat atmosphere, most people are good and helpful, a good place to learn a trade even if you're already ticketed. Really good learning atmosphere. Management for the most part is patient and understanding. You don't get ridiculed for making a mistake. Great salary.
Indeed Review - May 13, 2022
Current Employee
Great company to work for
Even through these tough and challenging times Tolko kept us working. Great crew and a really good place to work. The work is fair and the hours are good. Lots of overtime available. Our maintenance super is a really good guy. Lots of laughs and light hearted conversation. Work comes first, but there always seems to be time to unwind.
Indeed Review - Apr 18, 2022
Former Employee
Fun work
Great environment that feels like a small business. Supervisors are great and fair. Opportunities for advancement into a variety of different positions.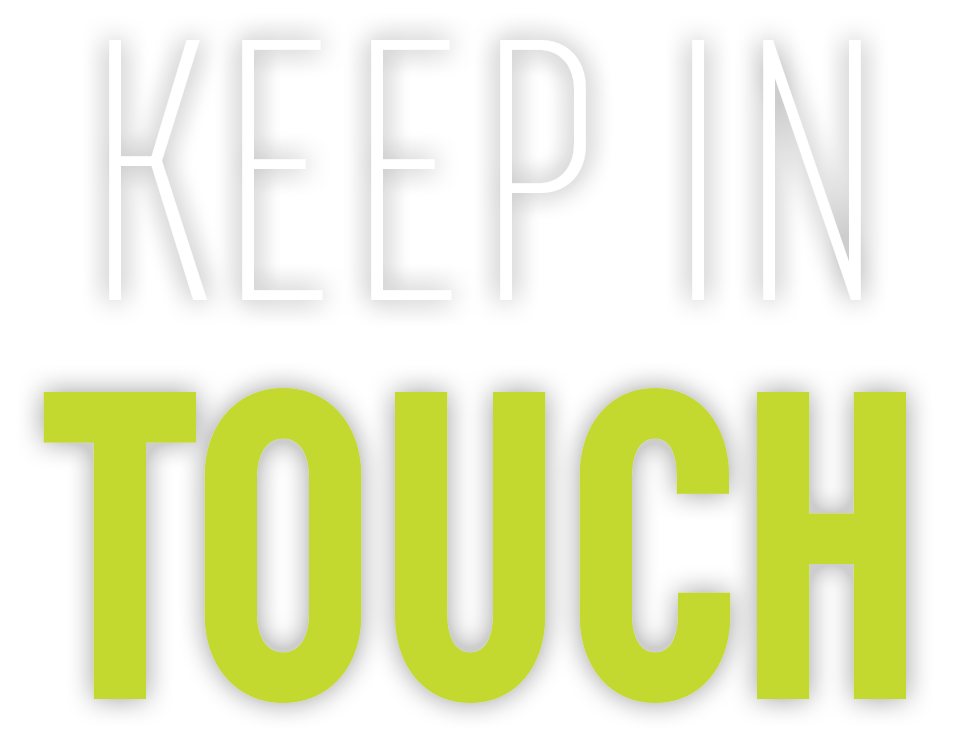 Like what you've seen so far? We want to hear from you. After all, relationships are what make a business great in the long run.
Keep in touch by following us on social media and signing up for job alerts. Our future, and yours, is full of possibilities.
START A CONVERSATION WITH US TODAY ABOUT YOUR FUTURE AT TOLKO. YOU WON'T BELIEVE THE DIFFERENCE WORKING WITH GREAT PEOPLE MAKES.