Meadow Lake Division, Meadow Lake, SK
Our Meadow Lake Mill was built in partnership with the government of Saskatchewan and First Nations and Metis communities. On opening in 2003, it was our second greenfield (built from the ground up) mill. We became sole owner of the mill in 2012 and now employ 155 people there. In 2018, this division was awarded Business of the Year in Meadow Lake.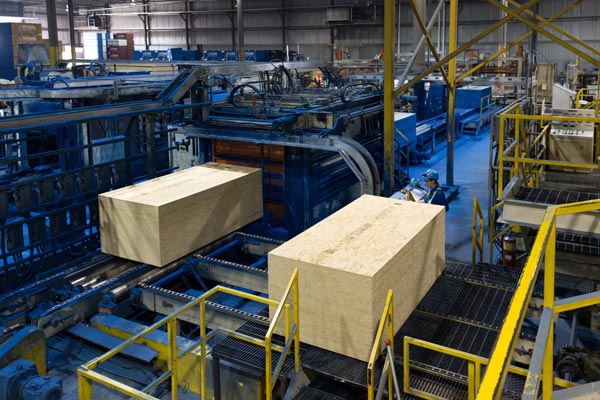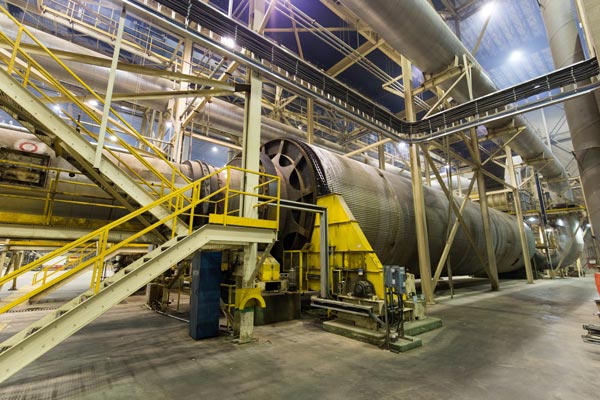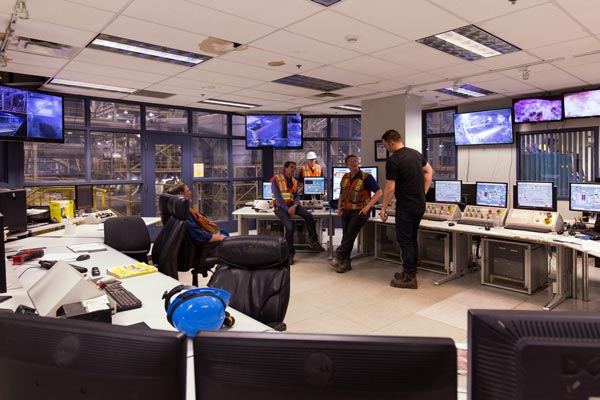 Oriented Strand Board
OSB Sheathing, OSB STR1 Sheathing, Non-Residential OSB, OSB T&G Subfloor, Pro OSB T&G Subfloor, OSB Rimboard, Pro OSB RV Flooring, Pro OSB SIP facers, OSB Webstock
Thickness:
1/4" - 1 1/8"
Widths/Lengths:
4' x 8' - 8' x 24'
Plant Capacity (7/16" basis):
730 million square feet
646 m3
Meadow Lake, SK
Meadow Lake is a thriving community of 5,000 in northern Saskatchewan. Just a short drive from Meadow Lake Provincial Park, with its many small lakes, the area is ideal for cottage vacations and camping, while the northern forest areas feature great fishing and hunting, and stunning scenery.
The community offers newcomers a variety of services, activities, and attractions. Here you'll find diverse businesses, great schools, excellent health care, and an endless assortment of recreational opportunities, including the five-lane indoor pool, outdoor spray park, 18-hole golf course, shale ball diamonds, soccer/football fields, indoor and outdoor rinks, tennis courts, and stampede grounds.
With plenty to see and do combined with a small-town atmosphere, Meadow Lake is a great place to grow and raise your family!
Town of Meadow Lake
Tourism Saskatchewan
Northwest School District 203