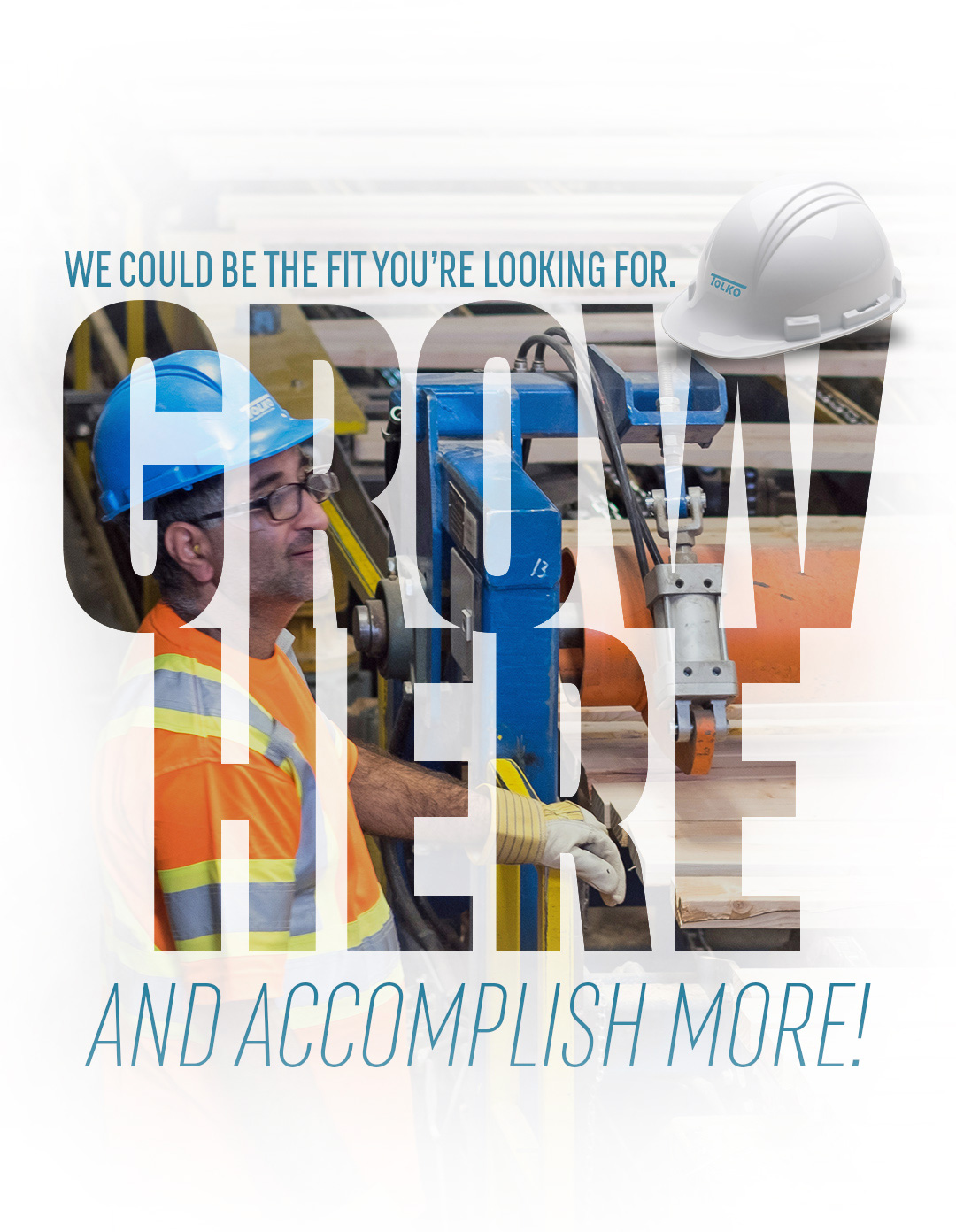 LIVE WHERE YOU WORK + OPPORTUNITIES FOR ADVANCEMENT + FAMILY FOCUSED
When you grow here at Tolko, you will further develop your skills and pursue diverse opportunities.
View our current openings now. Come #GrowHere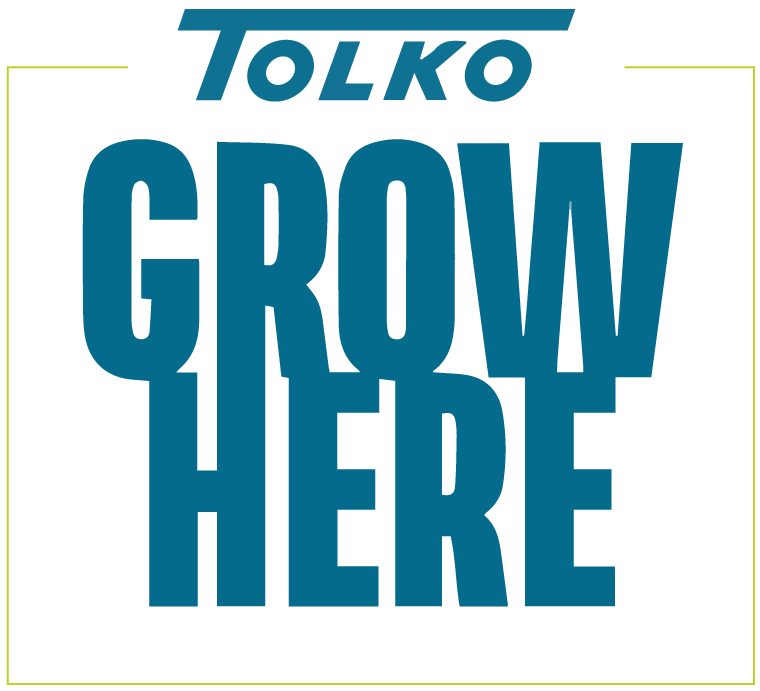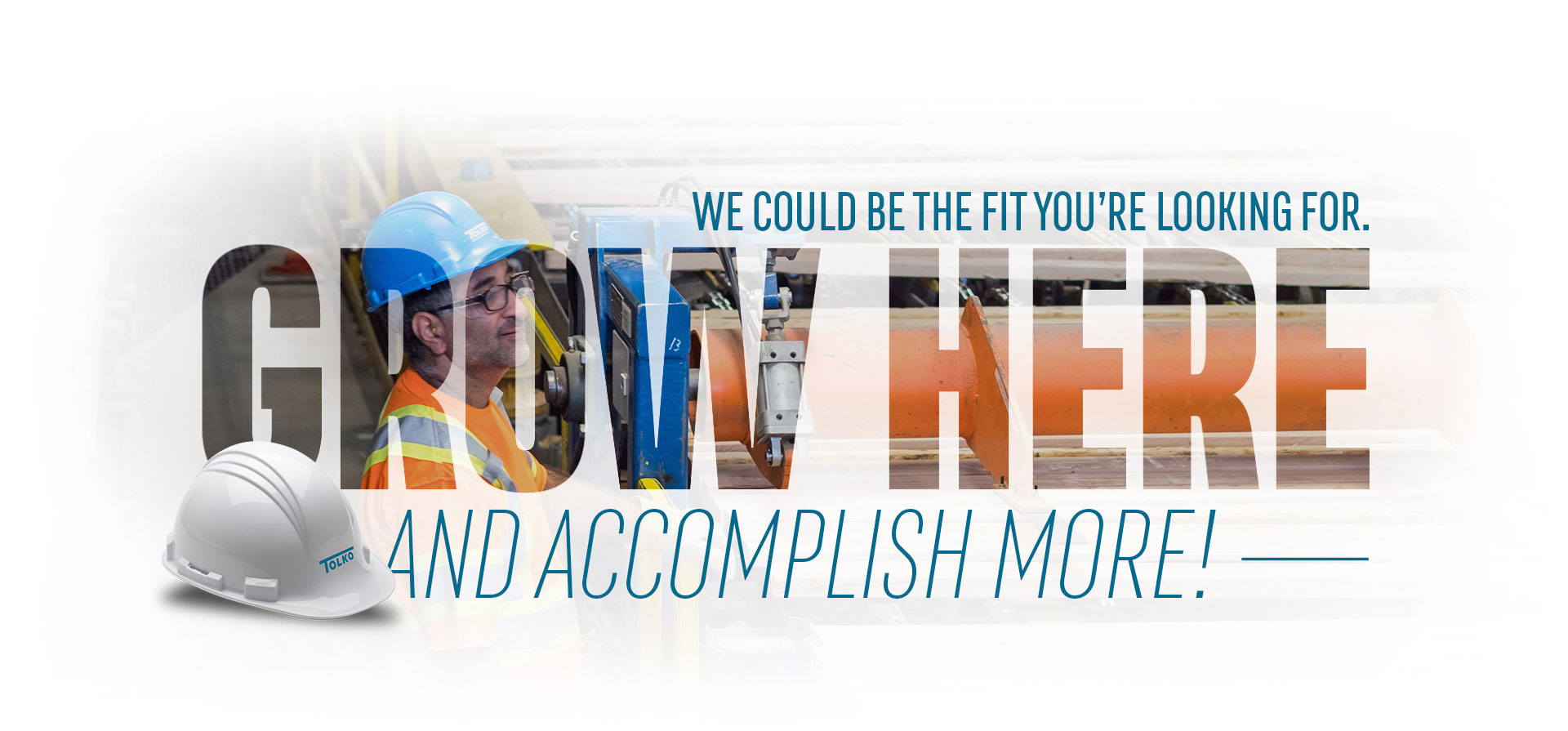 LIVE WHERE YOU WORK + OPPORTUNITIES FOR ADVANCEMENT + FAMILY FOCUSED
When you grow here at Tolko, you will further develop your skills and pursue diverse opportunities.
View our current openings now. Come #GrowHere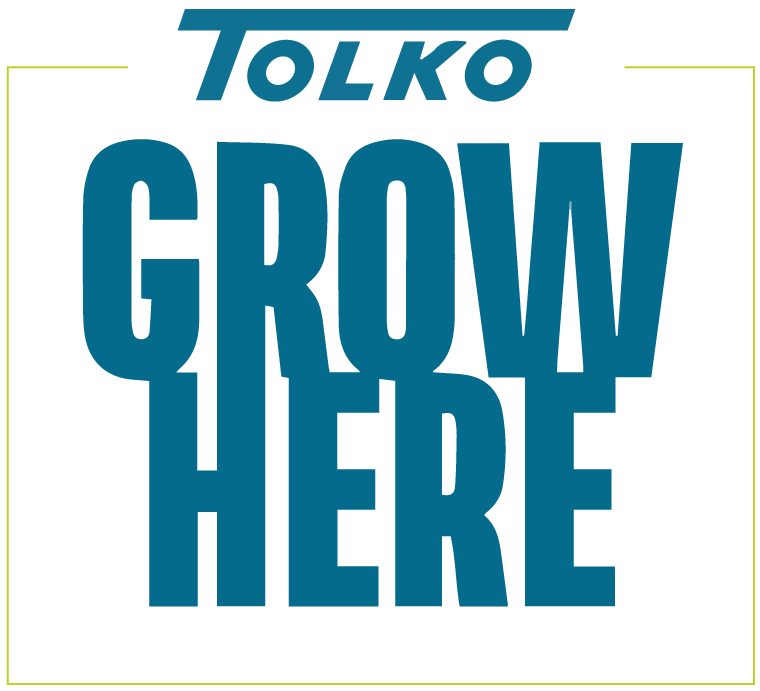 A FAMILY YOU CAN COUNT ON
Every employee contributes to our success. To attract and retain the best people, we offer competitive compensation and employee benefits packages. To ensure each employee is given the chance to contribute, we foster a safe, inclusive environment with a dynamic atmosphere. Treating our employees right isn't just good for business, it's good for everyone.
For over 60 years, we've worked to cultivate a better company and culture to create a place that feels like home. We're not going to rest now; we're going to keep learning and improving over the next 60 to make Tolko even better.
Want to become part of our family? We're excited to meet you!
Check out the animation below to explore the Top 10 reasons why you should consider a career with us.
Tolko offers a comprehensive compensation package and invests in your development. Click through to your employment group to see more detail.
TOLKO TOGETHER



Meet some of our employees and hear about their experiences within the company.
PURSUE DIVERSE OPPORTUNITIES

If you want competitive pay, opportunities to learn on the job, a great lifestyle, and the chance to work in Canada's greenest workforce, then Tolko is right for you.
TOLKO TOGETHER

Meet some of our employees and hear about their experiences within the company.
TOLKO EMPLOYEE BENEFITS

Take a brief tour of our benefits package with those who know it best.
SAFETY: Nothing is more important than our employees and their safety, whether protecting them from harassment or from workplace accidents.
RESPECT: We believe the only way to be respected is to show respect. Through our commitment to safety, the environment, our employees, and internal and external business relationships, we strive to model respect in every way.
PROGRESSIVENESS: Being progressive and constantly seeking ways to improve is essential for the growth of our company. Every employee is encouraged to propose new ideas and to embrace ownership of their work. Individual initiative and innovation are highly valued.
INTEGRITY: Our company is based on relationships and integrity. In both personal and business relationships, integrity demands that we be honest, fair, and ethical.
OPEN COMMUNICATION: We believe in keeping the lines of communication open. When everyone is heard, and their opinion is respected and acknowledged, it nurtures relationships and reminds people they are valued.
PROFIT: Profit is essential to the success of every company. We're dedicated to supporting the growth of our people, employment stability, and continuous improvement to meet changing customer needs.
Tolko's core values are a foundation for a strong and vibrant workforce that serves to improve the morale and productivity of the company as a whole. Employees who adopt these values as their own help create a healthy, productive, and profitable work environment.
Here are some of the remarkable employees who have been awarded Tolko's 2021 Values Award.
The award is given for consistently demonstrating Tolko's values of Safety, Respect, Progressiveness, Integrity, Open Communication, and Profit. We'll share their stories throughout the year - click on their names to learn more.
A FAMILY STRONG IN DIVERSITY
WE UNDERSTAND THE VALUE OF DIVERSITY. From the folks in the office to the employees in the mills - and to our customers hailing from around the world, the breadth of people we work with has changed this company for the better. We know that working with people from different cultures and backgrounds is vital because, without this variety, we would not be where we are today. This diversity, and our inclusive culture based on our value of respect, is what sets Tolko apart.
But this will only continue as long as we work to maintain a healthy, welcoming culture. That's why we support initiatives that promote a diverse and inclusive environment in our company and our communities. It's our hope that diversity and inclusion will continue to expand and make us stronger and better for years to come.
This is just the beginning. Apply now to find your place in the Tolko family!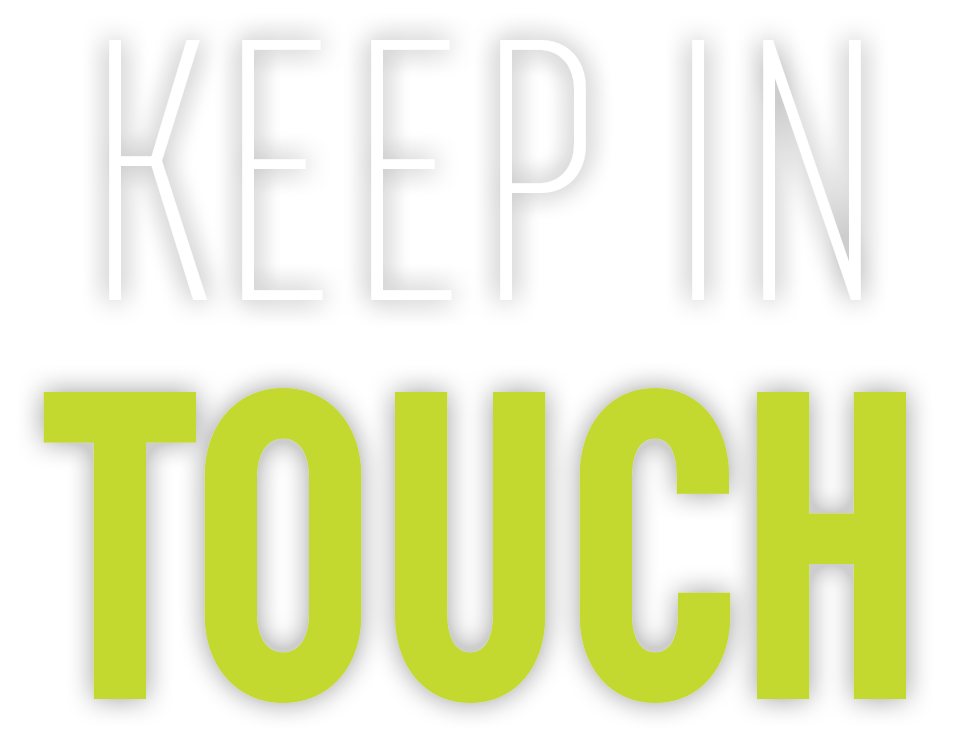 Like what you've seen so far? We want to hear from you. After all, relationships are what make a business great in the long run.
Keep in touch by following us on social media and signing up for job alerts. Our future, and yours, is full of possibilities.
START A CONVERSATION WITH US TODAY ABOUT YOUR FUTURE AT TOLKO. YOU WON'T BELIEVE THE DIFFERENCE WORKING WITH GREAT PEOPLE MAKES.