Tolko recognizes the connection between North America's Indigenous peoples and the land, their families, communities, and traditional economies.
Tolko also benefits from healthy and resilient forest ecosystems which in turn influence our families, communities, and our business. We work together with over 80 Indigenous communities in western Canada making these relationships amongst the most important to our business.
Tolko commits to the United Nations Declaration on the Rights of Indigenous Peoples, in the Canadian context. We also recognize the important work of Canada's Truth and Reconciliation Commission and the calls to action for both Canadian business and all Canadians. We commit to implementing the Truth and Reconciliation calls to action for business.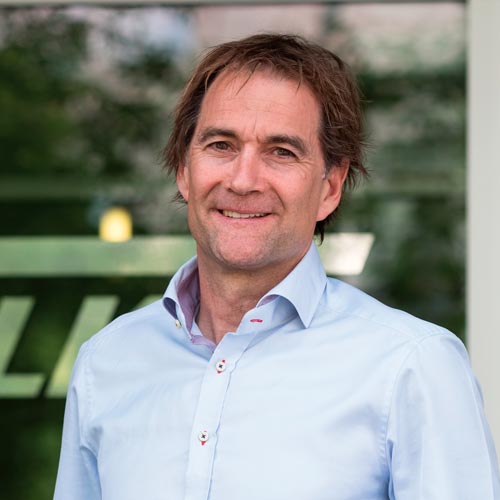 BY WORKING TOGETHER, INDIGENOUS COMMUNITIES AND TOLKO WILL PROSPER.
- Brad Thorlakson, CEO and President, Tolko Industries Ltd.
We will work with Indigenous peoples to build an innovative and sustainable future.
We are committed to engaging with Indigenous peoples to:
Enhance cultural awareness with our employees and contractors
Develop and grow relationships with communities
Participate in meaningful dialogue and engagement
Manage resilient ecosystems
Create successful business relationships through partnerships and inclusive procurement
Be an employer of choice through diversity and inclusion
Our complete Indigenous policy is available here.
Indigenous Cultural Awareness eLearning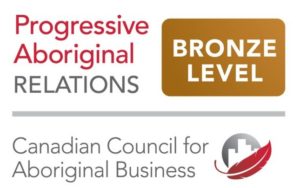 To facilitate our own, as well as Canada's, commitment to reconciliation with Indigenous people, Tolko has developed an Indigenous Cultural Awareness eLearning video. It covers the history of Indigenous peoples, their distinct identities, the challenges they have faced, and how we can all work together. You can access the module at any time and complete at your own pace by selecting the section you wish to view using the Course Outline at the top left of the screen. Note: If you have difficulty navigating manually through the eLearning video, please try a different Web browser.