Interdependence of Prosperity. Tolko recognizes the connection between North America's Indigenous peoples and the land, their families, communities, and traditional economies.
Tolko also benefits from healthy and resilient forest ecosystems which in turn influence our families, communities, and our business. We work together with over 80 Indigenous communities in western Canada making these relationships amongst the most important to our business.
Tolko commits to the United Nations Declaration on the Rights of Indigenous Peoples including Free, Prior and Informed Consent. We also recognize the important work of Canada's Truth and Reconciliation Commission and the calls to action for both Canadian business and all Canadians. We commit to implementing the Truth and Reconciliation calls to action for business.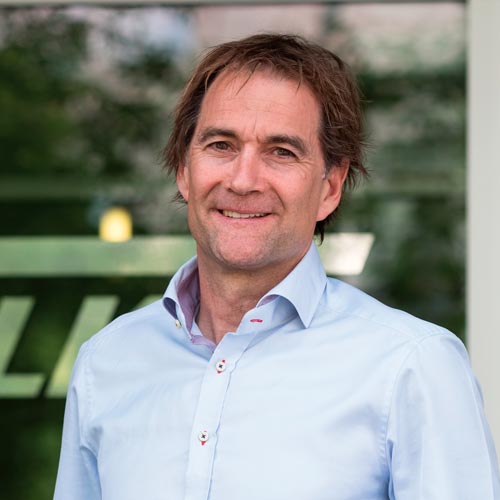 "We believe that our business will flourish when Indigenous communities flourish – our path forward is together, we are interdependent."
- Brad Thorlakson, CEO and President, Tolko Industries Ltd.
We will continue to work with partners like the Canadian Council for Aboriginal Business to help bring consistency and leadership to our work with Indigenous peoples.
Working with Indigenous peoples happens throughout our business including:
Commitment to meaningful consultation
Collaboration on healthy ecosystems
Creating successful business partnerships
Becoming an employer of choice through Diversity and Inclusion
Developing community relationships
Indigenous Cultural Awareness eLearning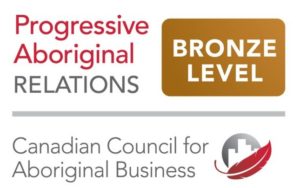 To facilitate our own, as well as Canada's, commitment to reconciliation with Indigenous people, Tolko has developed an Indigenous Cultural Awareness eLearning video. It covers the history of Indigenous peoples, their distinct identities, the challenges they have faced, and how we can all work together. You can access the module at any time and complete at your own pace by selecting the section you wish to view using the Course Outline at the top left of the screen. Note: If you have difficulty navigating manually through the eLearning video, please try a different Web browser. 
Commitment to Meaningful Consultation
We recognize the Aboriginal and Treaty rights of Canada's Indigenous peoples, as documented in the Canadian constitution. We also commit to working with Indigenous peoples to make meaningful progress in the implementation of the United Nations Declaration on the Rights of Indigenous Peoples, including Free, Prior and Informed Consent, and how it can be applied in the Canadian context. This commitment is in accordance with the calls to action of the Canadian Truth and Reconciliation Commission.
Indigenous Peoples and Ecosystems
For millennia, Indigenous peoples created communities and traditional economies in North American ecosystems. We recognize this way of life and are collaborating with Indigenous people to bring traditional ecological knowledge into our forest practices, along with Western science. We have agreements in place with Indigenous people that provide the foundation for the pursuit of collaborative management. We will continue to explore and pursue the full implementation of these agreements as well as new agreements where strong possibilities for collaboration exist.
While often still in the formative stages of discussion, the vision for these relationships is to plan resource development, conservation, and protection in a collaborative manner.
These innovative approaches may enroll the participation of Environmental Non-Government Organizations to conserve and protect ecosystems, and ensure that compliance is achieved for the Species at Risk Act legislation (e.g., for species such as Woodland Caribou), while considering multi-species needs and traditional uses of the communities.