Athabasca Division, Slave Lake, AB
When we constructed the Athabasca mill in 2006, it became the largest continuous OSB press in North America, and the only continuous press in North America that produces OSB and LSL on the same line. This was a major accomplishment for Tolko. After two years of construction, production began in 2008, however, the unprecedented economic downturn forced us to close during commissioning in 2009. Five years later, in 2014, we reopened Athabasca and it is still running strong today, employing 188 workers. In 2017, Athabasca won the Employer of the Year award in Slave Lake, giving us one more reason to be proud of this division.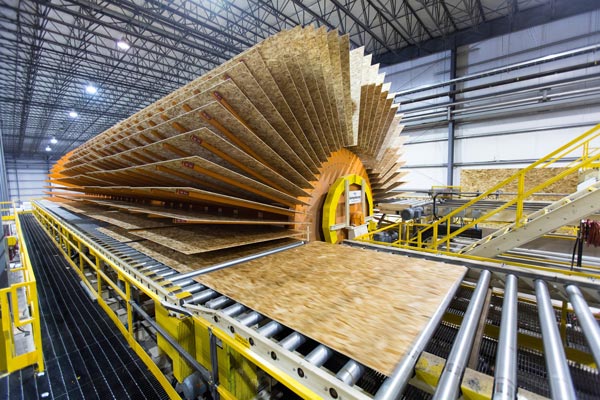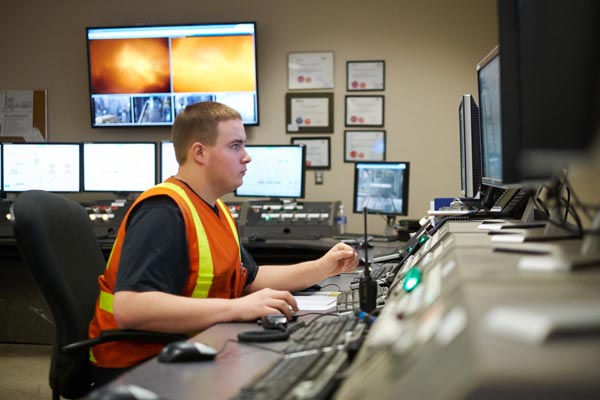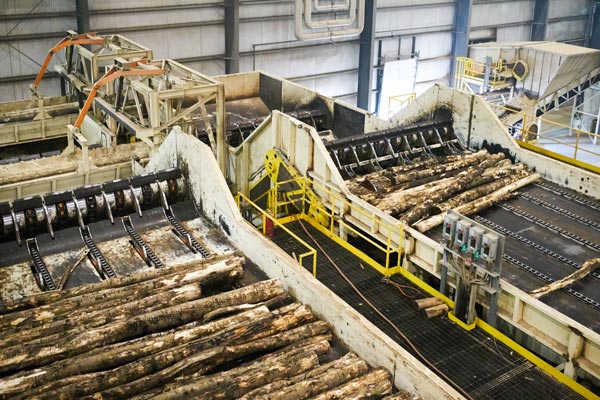 Oriented Strand Board & Strand Based Engineered Wood Products
OSB Sheathing, OSB STR1 Sheathing, Non-Residential OSB, OSB T&G Subfloor, Pro OSB T&G Subfloor, OSB Rimboard, Pro OSB RV Flooring, Pro OSB SIP facers, OSB Webstock, LSL Rim Board, LSL Concrete Edge Form
Thickness:
3/8" - 1 3/4"
Widths/Lengths:
4' X 8' - 8' X 24'
Plant Capacity (7/16" basis):
830 million square feet
735 m3
Slave Lake, AB
Two and a half hours northwest of Edmonton, Slave Lake is a thriving community with a population of approximately 7,000. Steps away from Devonshire Beach, the lush boreal forest, and Marten Mountain Viewpoint, the region's natural splendour has given it the moniker "jewel of the north." This same natural splendour gives residents plenty of space to play, making Slave Lake one of Alberta's best outdoor recreational playgrounds.
Blending a beautiful environment with a small-town feel and modern conveniences and amenities, Slave Lake is a wonderful place to call home.
Town of Slave Lake
Slave Lake Tourism
Slave Lake Region
Resources:
Athabasca Hours of Work Averaging Agreements (2020-2022)