High Level Division, High Level, AB
High Level Division was purchased in 1999 as Tolko expanded operations into Alberta. It is considered one of the most modern and productive dimension lumber mills in the province. High Level Lumber offers many opportunities for career advancement to its 325 employees though trades and apprenticeship programs. High Level is also home to a joint venture pellet plant, which we own an interest in with our partner Drax. The state-of-the-art pellet plant reduces our carbon footprint and brings economic, employment, and other spinoff benefits to the community. Construction on the plant was completed in November 2020.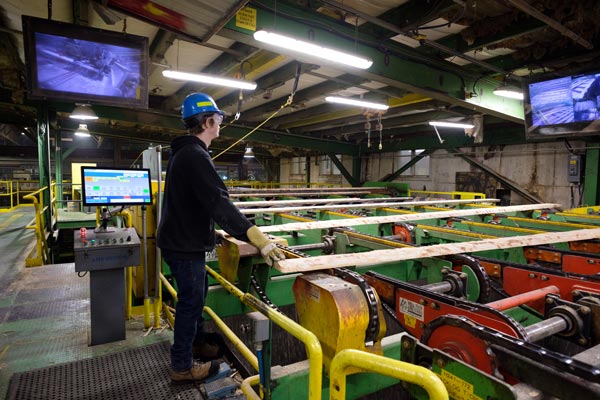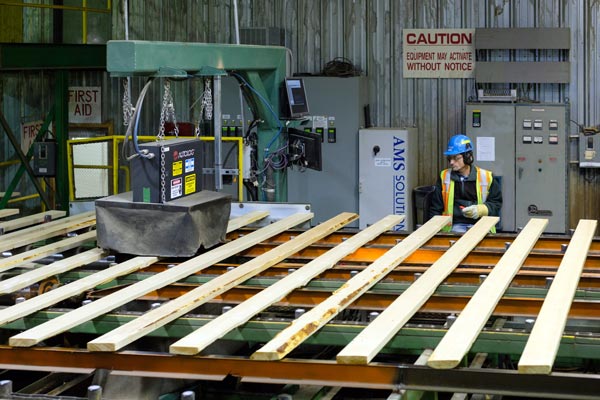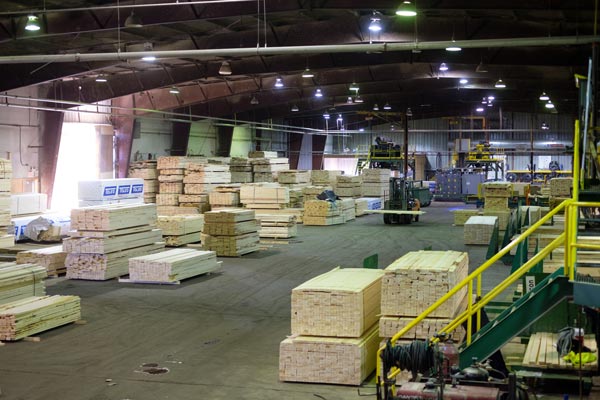 Lumber
2x3 to 2x10 / 6' to 20' lengths
SPF: J-Grade, A-Grade, MSR, Premium, #2&Btr., #3, Economy, Prime
Producing 423 million board feet
High Level, AB
High Level is known as a service centre for many communities in northwestern Alberta and for the forest, oil and gas, and agriculture industries. For a community of 4,200, it punches well above its weight. And, while services provide great opportunities, it's in the great outdoors where High Level really shines. Offering 20 hours of sunlight per day in the summertime and amazing views of the Northern Lights in the fall and winter, High Level has something for everyone. In addition to the natural beauty, there's also an array of activities to keep residents busy year-round, including a variety of indoor and outdoor sports, volunteer work, craft nights, fund-raisers, and recreation. With so many opportunities for families and children, it's easy to see why High Level is a great place to grow your career and family.
Town of High Level
High Level Chamber of Commerce
Fort Vermilion School Division No. 52