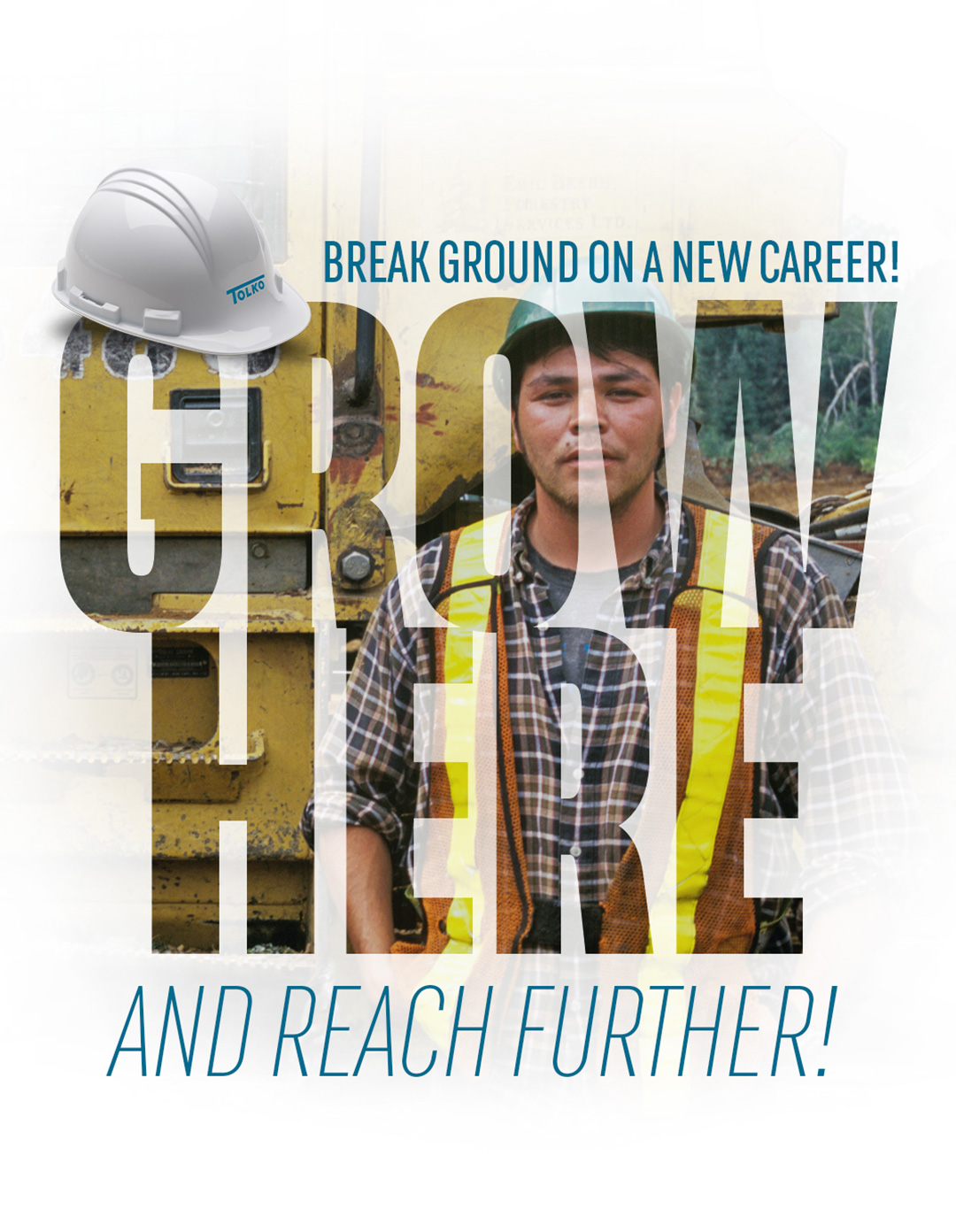 LIVE WHERE YOU WORK + OPPORTUNITIES FOR ADVANCEMENT + FAMILY FOCUSED
When you grow here at Tolko, you will further develop your skills and pursue diverse opportunities.
View our current openings now. Come #GrowHere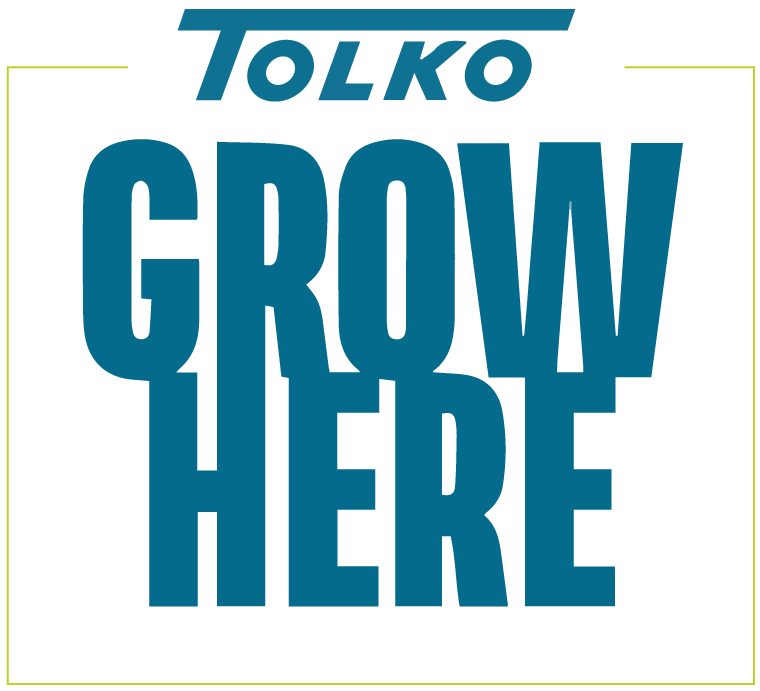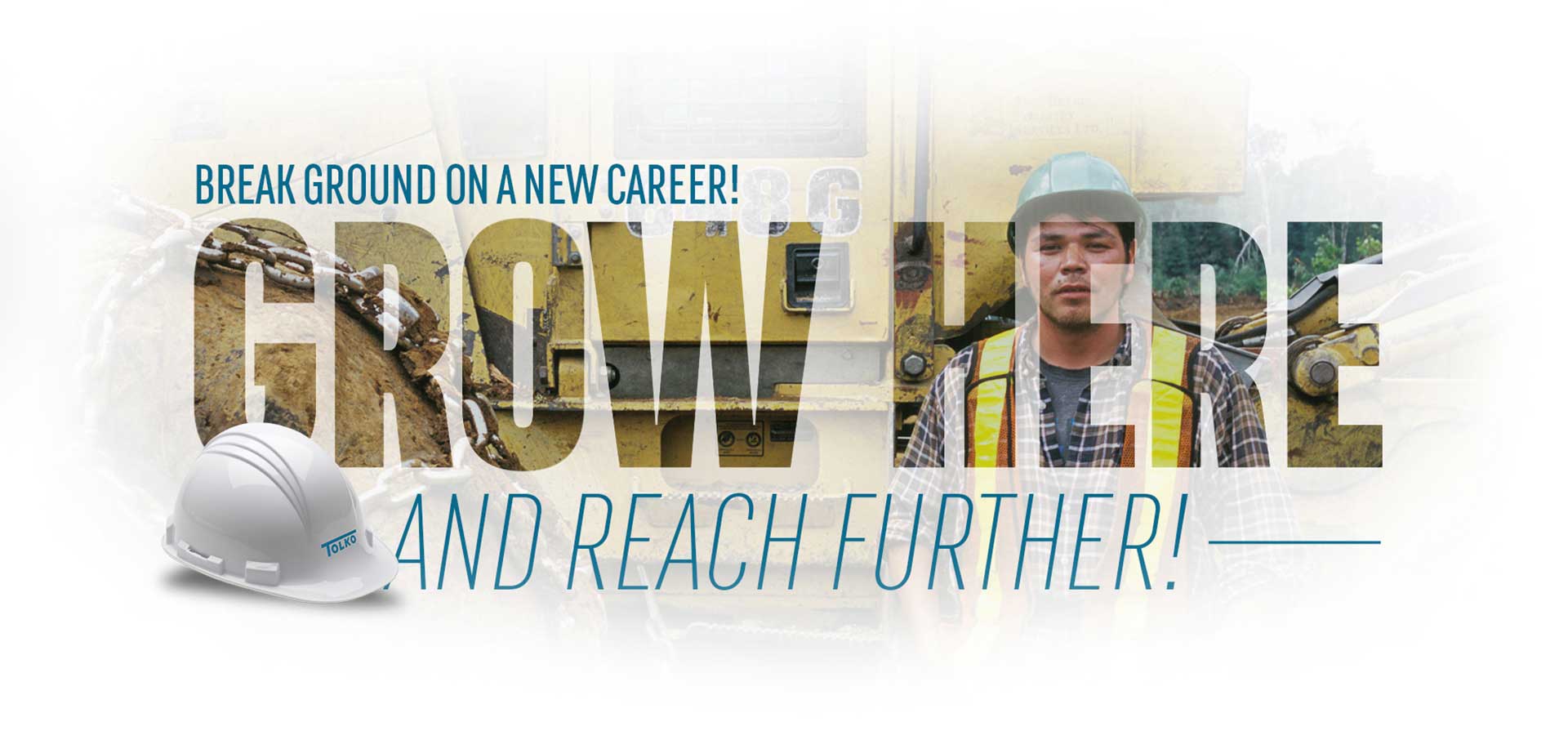 LIVE WHERE YOU WORK + OPPORTUNITIES FOR ADVANCEMENT + FAMILY FOCUSED
When you grow here at Tolko, you will further develop your skills and pursue diverse opportunities.
View our current openings now. Come #GrowHere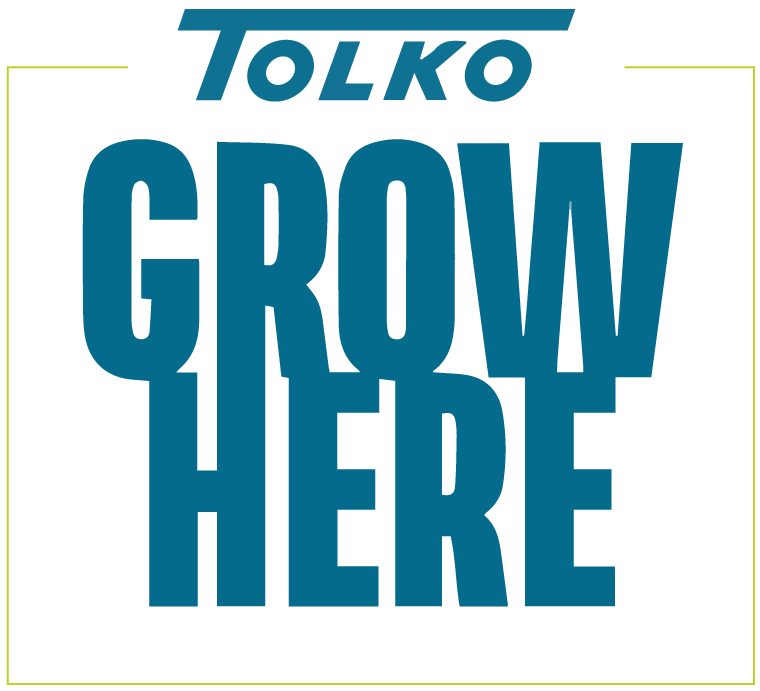 Students are an integral part
of our company.
We offer part-time, summer student, co-op and new graduate opportunities in our Corporate Office, Woodlands, and Operations in various locations across BC, Alberta and Saskatchewan. These roles provide the opportunity to get hands on experience while learning from and being coached by some of the best and brightest in the industry. We love to welcome our students back for repeat terms or as permanent hires, so if you're looking to gain new skills and grow your career, you've come to the right place.

Jace (summer student in Meadow Lake, SK),
Testimonial courtesy of FPAC.
"This employment allows me to spend my school year without the stress regarding my finances…The industry is filled with amazing jobs that pay well, are rewarding and allow you to advance your career. Myself being a business student goes to show the variety of work to be done in this industry. In my opinion, living in a beautiful location, working an excellent job, and surrounded by great people who care is the dream…To Tolko, thank you for employing me for the last two summers through the Youth Recruitment program. Every summer, the staff at Tolko welcome me with open arms and teach me extraordinary amounts. It is a pleasure to work for a company like yours."

Jordan (2020 summer student in Prince Albert, SK),
Testimonial courtesy of FPAC.
"The year 2020 has been a curveball for all of us and this was especially evident in the workplace. I am extremely grateful that Tolko chose to move forward with their summer student program, despite the unique situation we are facing. The policies that were put in place to protect employees, including us summer students, were second to none and for that I am very thankful. Working in the Tolko Woodlands division has been an adventure and a learning experience all wrapped into one. Every day seemed to offer something new and all the hands-on experience gained is something I will surely use throughout my career."

Jeremy,
Global Compensation Manager at NewRocket.
"So proud to have started my career at Tolko as an HR Intern! I learned so much from my amazing leaders and colleagues."
Glassdoor Review - Jul 12, 2022
Former Employee (9+ years employed by them)
Progressive company
Good wages and support, training and advancement opportunities.
Glassdoor Review - Apr 18, 2022
Former Employee (6+ years employed by them)
Working for Tolko
Good pay for a student working on the weekends and has limited time to work.
Glassdoor Review - Mar 11, 2022
Current Employee
Good company
I have been working at Tolko full-time. Great holidays and benefits. Let's you have a great work/life balance. Great people to work with.
Indeed Review - Nov 29, 2022
Current Employee
Productive
All was well in the workplace. Good working atmosphere. Pay was good also benefits and holidays. Close to High Prairie for work travel. Easy communication with good assistance.
Indeed Review - Oct 28, 2022
Current Employee
Good place to work
Depending what shift your on there is some great employees and management, definitely need to pull your own weight and have respect for yourself and others with a can-do attitude to make it! There is shifts for work life balance with guaranteed minimum 40 hour work weeks! I wake up happy to go to work!
Indeed Review - Oct 18, 2022
Current Employee
It's been a good career at Tolko
Been with Tolko - Armstrong almost 19 years and work in maintenance now, the pace is relaxed, the pay is great the supervisors I've worked for and the coworkers I've worked alongside over the years has been great, just going to keep working a bit longer and cruise into retirement.
Indeed Review - Jul 30, 2022
Current Employee
A great place to learn a trade
Upbeat atmosphere, most people are good and helpful, a good place to learn a trade even if you're already ticketed. Really good learning atmosphere. Management for the most part is patient and understanding. You don't get ridiculed for making a mistake. Great salary.
Indeed Review - May 13, 2022
Current Employee
Great company to work for
Even through these tough and challenging times Tolko kept us working. Great crew and a really good place to work. The work is fair and the hours are good. Lots of overtime available. Our maintenance super is a really good guy. Lots of laughs and light hearted conversation. Work comes first, but there always seems to be time to unwind.
Indeed Review - Apr 18, 2022
Former Employee
Fun work
Great environment that feels like a small business. Supervisors are great and fair. Opportunities for advancement into a variety of different positions.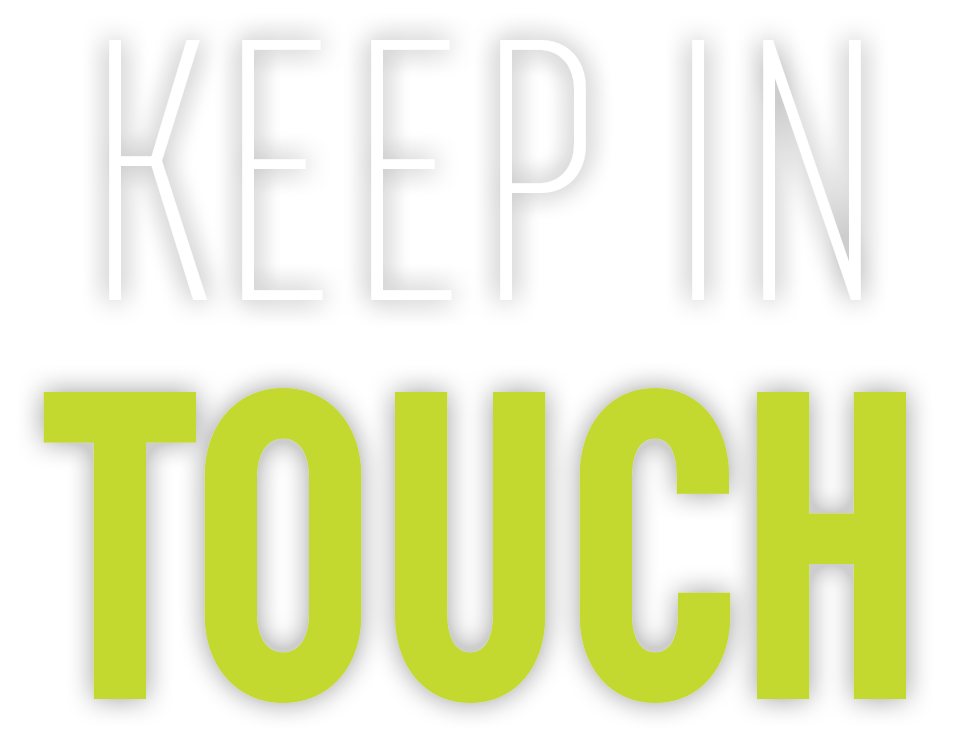 Like what you've seen so far? We want to hear from you. After all, relationships are what make a business great in the long run.
Keep in touch by following us on social media and signing up for job alerts. Our future, and yours, is full of possibilities.
START A CONVERSATION WITH US TODAY ABOUT YOUR FUTURE AT TOLKO. YOU WON'T BELIEVE THE DIFFERENCE WORKING WITH GREAT PEOPLE MAKES.