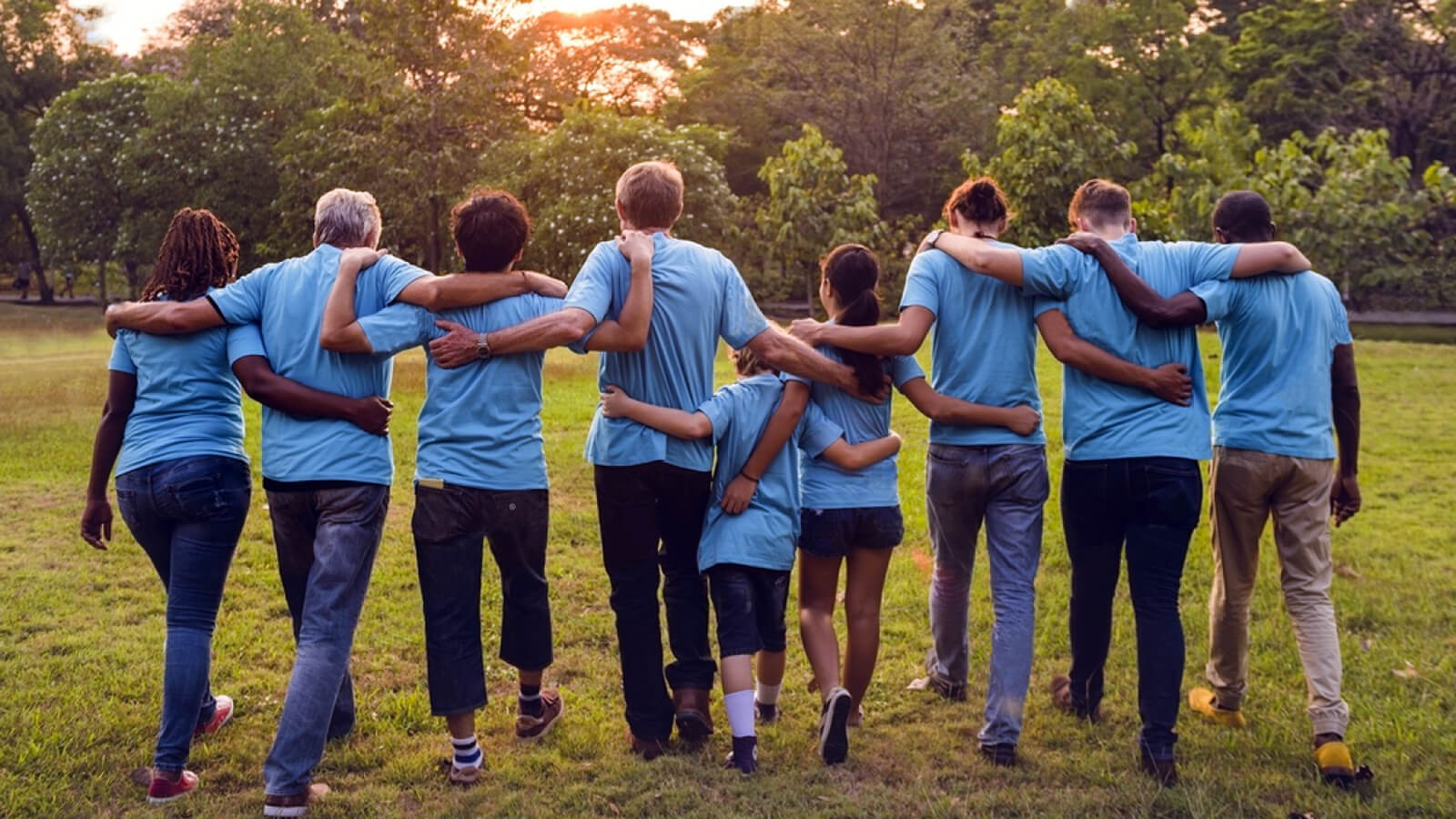 Tolko is proud to have chosen the two winners of its second annual Community Citizen Award, which was created to recognize employees who contribute to the communities in which they live and work. The award celebrates two employees who have shown outstanding support for their community while reflecting Tolko's values of respect and integrity.
The winner for the BC region, representing Tolko locations west of the Rockies, is Jamie Beaulne, Woodlands Operations Supervisor at BC Woodlands. 
The winner for the Prairie region, representing Tolko locations east of the Rockies, is Michael Morgan, Woodlands Operations Supervisor at Prairie Woodlands.
Jamie and Michael will each receive $2,500 to be donated to the charitable organization of their choice.
Highlighting the winners' activities: Jamie Beaulne
Jamie Beaulne sits on the Board of Directors for the Gavin Lake Forest Education Society, which is an organization that brings local youth out to the forests for both learning and recreation. Along with being a board member, Jamie volunteers at their three-day outdoor education program. This extensive course is made available for the Grade 6 classes in two BC school districts, and it cover topics such as ecology, first nations culture, sustainability, habitat and forest use as well as recreational activities and skills.
Jamie has always volunteered his time to teach at this program and has recruited fellow Foresters to volunteer as well, which demonstrates his commitment to our community, our children, and a healthy forest environment as a Professional Forester.
Jamie also sits on the board for the Williams Lake Bighorn Lacrosse League, which has 77 children registered in Tykes, Novice, Peewee and Bantam teams. He is the past Vice President and this year is the head coach for the league as well as the coach on two of the teams. Williams Lake Minor Hockey has also been a big part of Jamie's work in the community for the past 10 years. He currently coaches in the Pee Wee and Bantam House leagues, and he was recognized through the Minor Hockey Association in 2019 as Coach of the Year.
Highlighting the winners' activities: Michael Morgan
Michael Morgan shows a level of commitment and drive for making his community a better place, all while continually demonstrating Tolko Values every step of the way. Some examples of Michael's community involvement include:
Serving as an elected Town Councillor for the Town of High Level;
Vice Chair of High Level Municipal Library Board and board member of Mackenzie Frontier Tourism Association;
Board member for the High Level Play Association, which works to provide opportunities to less fortunate kids to take part in recreational opportunities; and
Involvement in nearly a dozen other High Level committees and commissions, including those that deal with land use, the chamber of commerce, high school bursaries, planning, inter-governmental negotiations, waste management, species at risk, tourism enhancement grants, the Peace Library system, and the sports complex.
Michael also gives his time to local sports, including coaching and refereeing for High Level Minor Hockey, organizing running events for the High Level Running Club, and serving as president for the High Level Old Bones Hockey Association.
Congratulations to Jamie and Michael — keep up the great work.