It's once again time to recognize the winners of Tolko's annual Community Citizen Award, which was created to recognize employees who contribute to the communities in which they live and work. As part of National Volunteer Week, we're proud to announce the two winning employees who have shown outstanding support for their community while reflecting Tolko's values of respect and integrity.
The winner for the BC region, representing Tolko locations west of the Rockies, is Rajinder Saini, Planer Supervisor at Soda Creek.
The winner for the Prairie region, representing Tolko locations east of the Rockies, is Kevin Rutt, Meadow Lake Technical at Meadow Lake.
Rajinder and Kevin will each receive $2,500 to be donated to the charitable organization of their choice.
Highlighting the winners' activities: Rajinder Saini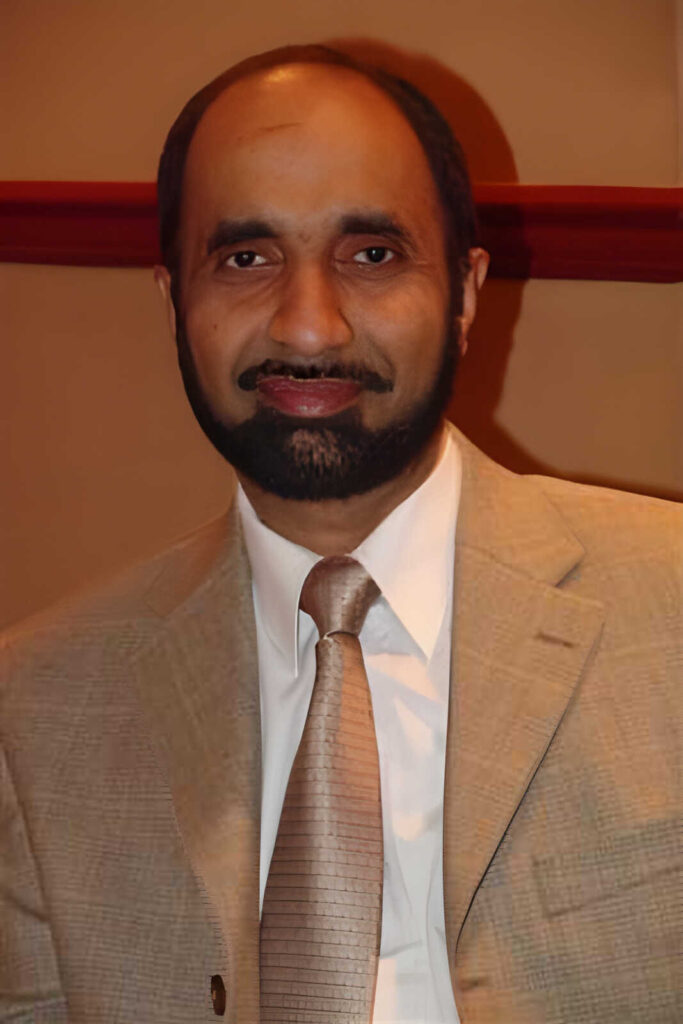 Rajinder has been a member of the Guru Nanak Sikh Temple for over 30 years and has served in a variety of roles there including General Secretary and Treasurer. He has volunteered to help serve food to the community every weekend, helped a great deal with fundraising, and assisted with the financial activities of the temple. Rajinder is also an active member of the local Punjabi social club, which supports youth sports and tournaments in the area.
"I am honoured and privileged to be given this award, as it is a total surprise and greatly humbling," says Rajinder. "This means a lot to me and my family. I want to thank the selection committee for nominating me, my fellow colleagues, and staff members. I am beyond proud to work for an organization like Tolko who gives us opportunities to give back to our communities in different ways. With the pandemic lasting as long as it has, we have all seen first hand how the impact has been felt throughout our community. I just wish to do my part to sustain and to a build a better future for our community. If we all do our part, our dreams will become reality. Thank you Tolko for supporting us through our community initiatives and beyond."
Photo: Rajinder Saini
Highlighting the winners' activities: Kevin Rutt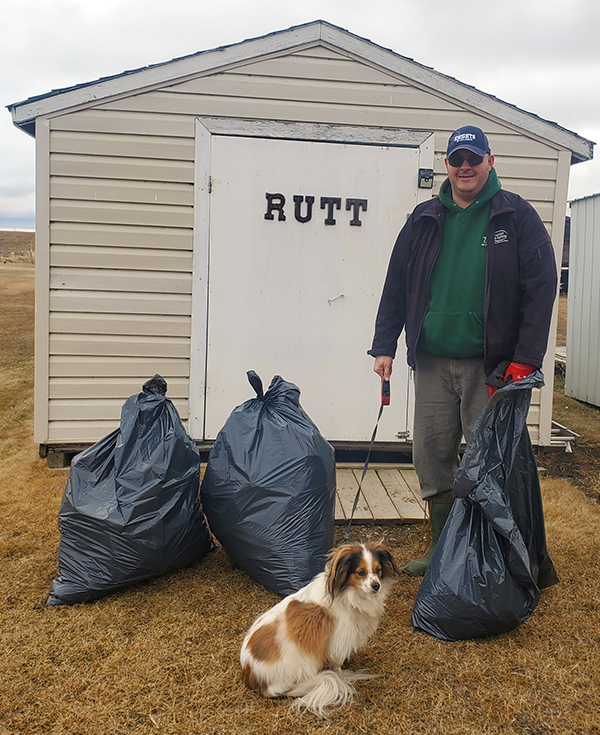 Kevin was raised in Meadow Lake and has volunteered for many events and organizations over the years. Some examples include being the annual Santa Claus for the KidsFirst Christmas party, which is an organization that supports early childhood development for vulnerable children; Citizens on Patrol; the Salvation Army; and Grand Knight of the Meadow Lake Knights of Columbus. The Meadow Lake Knights of Columbus put on many events such as Coats for Kids, food drives, and fundraising wheelchairs for developing nations. Kevin is also involved in the community through Tolko, including taking leadership in designing and getting a Tolko float in the local parade.
"I am very honoured and humbled to win this award," says Kevin. "Any volunteer work I do is just to give back to the amazing community of Meadow Lake, which I grew up in, so, having the opportunity to help a local charity is a very special honour. I thank Tolko for their commitment to the communities and areas they operate in as well."
Photo: Kevin Rutt (and his dog Lily) helping to pick up trash as a community initiative 
Congratulations to Rajinder and Kevin — keep up the great work.