We're excited to announce that we have four intern scholarship winners this year: Braelen Bacon, Edmund Bates, Aidan Dachuk, and Million Ghebrehiwet!
The Green Dream Internship program encourages students to pursue careers in forestry and blog about their summer experiences working in the forest products industry. In return for these stories, our Green Dream Interns will each receive a $1,000 scholarship from FPAC which is matched with a $1,000 scholarship from Tolko.
Braelen Bacon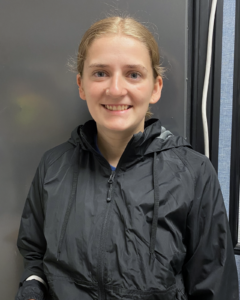 Braelen is a Manufacturing Student, Operations based out of Tolko's Meadow Lake OSB Division. She will be heading into her third year of studies at the University of Saskatchewan where she is working towards a Bachelor of Commerce degree, with a major in Management.
Edmund Bates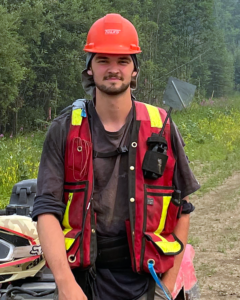 Edmund is a Woodlands Student with Tolko's Northwest Regional Woodlands department based out of our High Prairie Division. He is enrolled Forest Technology Diploma Program at the Maritime College of Forest Technology in Fredericton, New Brunswick, and will be entering his second year this coming September.
Aidan Dachuk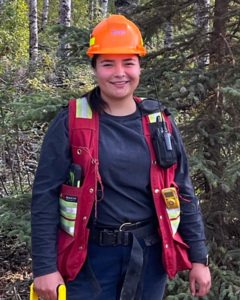 Aidan is a Woodlands Student, working with Tolko's High Level Woodlands Division this summer. This fall she will be entering her third year at the University of Alberta where she is studying Environmental and Conservation Sciences with a major in Land Reclamation.
Million Ghebrehiwet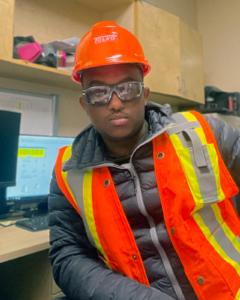 Million Ghebrehiwet is an Engineering Student, Operations at Tolko's Athabasca Division during this summer. This September he is entering his third year of Chemical Engineering studies at the University of Alberta.
We hope all of our winners have a fantastic and educational summer with Tolko. Congratulations Braelen, Edmund, Aidan, and Million!
For more information on FPAC's Green Dream program, click here.