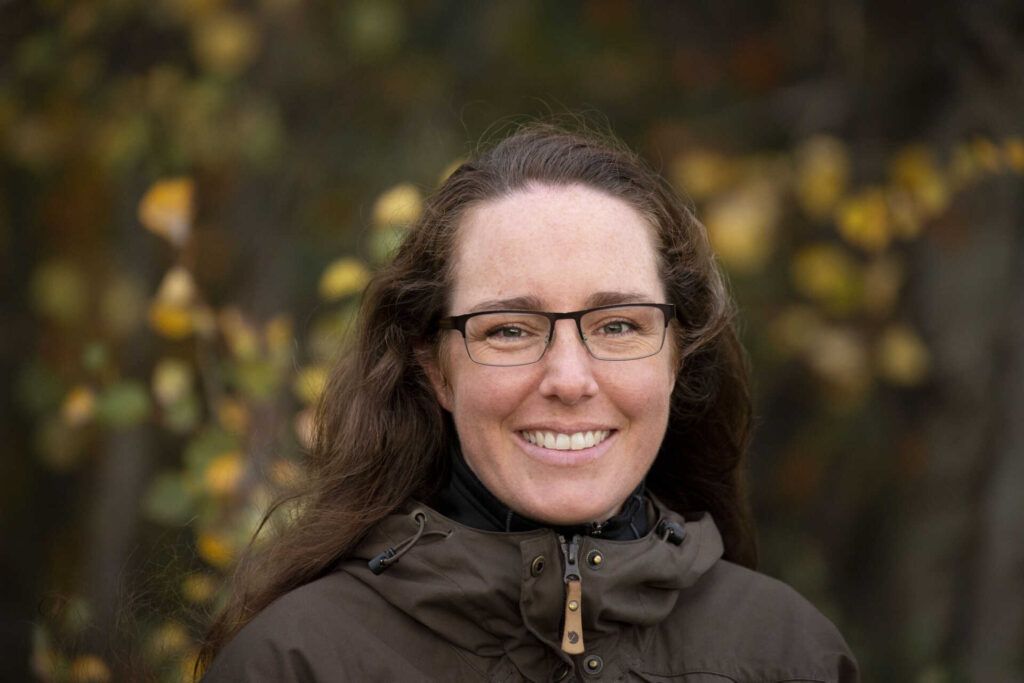 Each year, Canadian Forest Industries (CFI) highlights 10 men and women under 40 who exemplify the best of Canada's forest industry. Their tenth annual "Top 10 Under 40" awards consist of dedicated professionals who represent every aspect of the forest sector and are passionate about what they do.
We are proud to announce that Dianna Embleton has been selected as one of CFI's 2022 "Top 10 Under 40" winners! As Tolko's Continuous Improvement Advisor, Dianna enjoys working with many different areas of the business supporting change, education and facilitating connections between and within teams.
"Who you work with makes the work worthwhile. I have had the opportunity to work with variety of business functional areas and people in many different roles. Every day I am humbled by the technical expertise, dedication to problem solving, and willingness of our people to roll up their sleeves and do the hard work required to implement change. Thank you to all my awesome co-workers for their support and patience in answering my questions about processes, challenges, and opportunities," says Dianna.
Read all the award recipients' stories on CFI's site here.