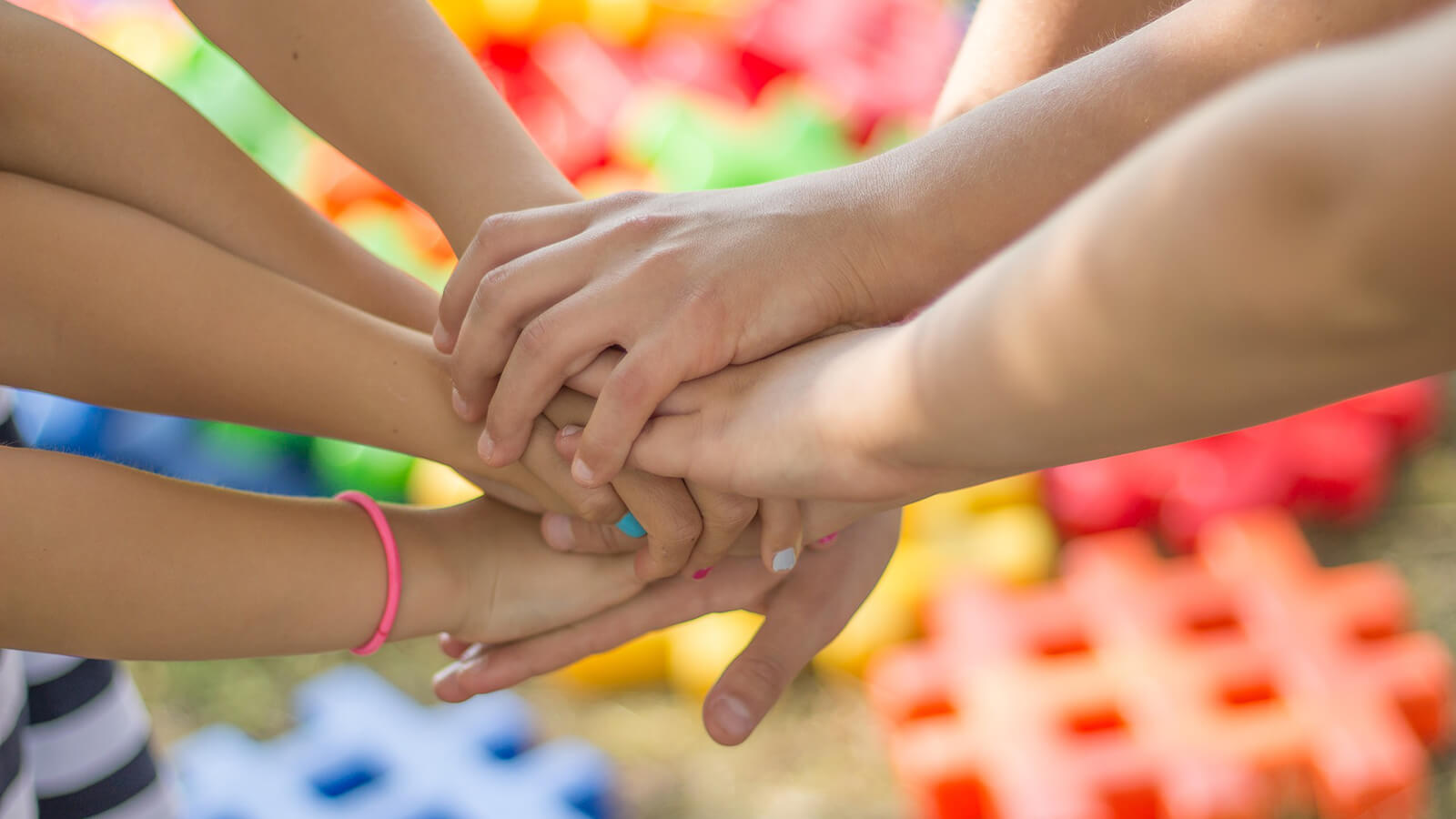 To keep the momentum going from National Volunteer Week 2019, Tolko recently announced the two winners of its Community Citizen Award and recognized the first half of nominees who competed for it. The award celebrates two employees who have shown outstanding support for their community while reflecting Tolko's values of respect and integrity. Let's take a look at the second and final group of nominated Tolko employees who contribute to the communities in which they live and work.
Justin Carr, Kelowna Woodlands
Justin Carr shows great leadership and service for the community of Lake Country. He's a member of the Lake Country Fire Department as a "paid on-call firefighter." He goes to practices once a week to train for fire scenarios, motor vehicle accidents, and medical situations. He attended countless call outs in 2018 ranging from fires, to drug overdoses, to other medical calls and motor vehicle accidents.
Kevin Rutt, Meadow Lake
Kevin Rutt has a long list of volunteer activities in his Meadow Lake community. Some of the organizations include: Meadow Lake Citizens on Patrol, KidsFirst annual Christmas party, the Salvation Army, and in his largest role, the Meadow Lakes Knights of Columbus. He's has been the Grand Knight of the Meadow Lake Knights of Columbus council for the last three years and has done so much great work.
Krista Murray, Heffley Creek
Krista Murray is a catalyst for positive change and a pillar of Heffley Creek management. She spearheaded the 2017 and 2018 United Way campaigns at Heffley Creek. Further, she's organized outreach opportunities for the administrative team at Heffley Creek, including filling Starfish backpacks at the Kamloops Food Bank. Krista also lead the planning of the first annual Family Day at Heffley Creek.
Mike Morgan, High Level
Mike Morgan's vast list of community involvement as a Town of High Level Councillor includes working on the Ad Hoc Land Use Framework, High Level Forestry Public Advisory Group, High Level Municipal Library Board, Inter-governmental Negotiation Committee, Inter-Municipal planning Commission, Tourism Enhancement Grant Committee, Mackenzie Regional Waste Management Commission, Mackenzie Frontier Tourism Association, Sports Complex Expansion Design Task Force, Northwest Species at Risk, and the Downtown Vitalization Committee. He also referees hockey nearly every weekend and helps organize running competitions.
Peter Spruyt, High Prairie
Some of Peter Spruyt's involvement with his community includes the Volunteer Fire Department, working the sound board at his church, and working with the High Prairie Wilderness Camp committee on maintenance, cooking and the camp fund-raising banquet. He has also represented Tolko many times in the community at science fairs, career days and job fairs.
Sherri Roger, Meadow Lake
Sherri Roger has been contributing as a volunteer in the community of Meadow Lake for many years. She coached baseball, volunteered as a CanSkate coach, and now sits on the board of the Meadow Lake Skating Club. Sherri went on to serve as Vice-President on the Skate Canada Saskatchewan Board of Directors and became a competitive figure skating judge. Sherri was also part of a group that revitalized the Meadow Lake Snowmobile Club and helped bring the Trans-Canada Trail to the area.
Stacey Banks, Okanagan Woodlands
Stacey Banks is the most long-standing executive member of the North Okanagan Cycling Society (NOCS), serving for over 15 years. NOCS was established in 2005 to unify bike-related stakeholders in the North Okanagan and create positive trail experiences for mountain bikers in the region. Stacey has been both the Treasurer and Secretary for NOCS for many years, and under her tenure, the club has grown to over 800 members, developed a productive partnership with BC Parks, and has established multiple legitimized trail networks and 100's of kilometers of trails within the provincial parks in the Greater Vernon Area.
Valerie Payne, Athabasca
While the Athabasca location was curtailed due to market conditions, Valerie Payne pursed an education in nursing and began working with patients in long term care at the hospital. When Valerie returned to Tolko in 2013, she started collecting all of the recyclables and donated the proceeds to long term care. This quickly expanded to include other charities such as the local food bank. Last October, Valerie reached the $10,000 mark with her recycling initiative and she still continues to collect and cash in recyclables in order to shop and deliver supplies to those in need.