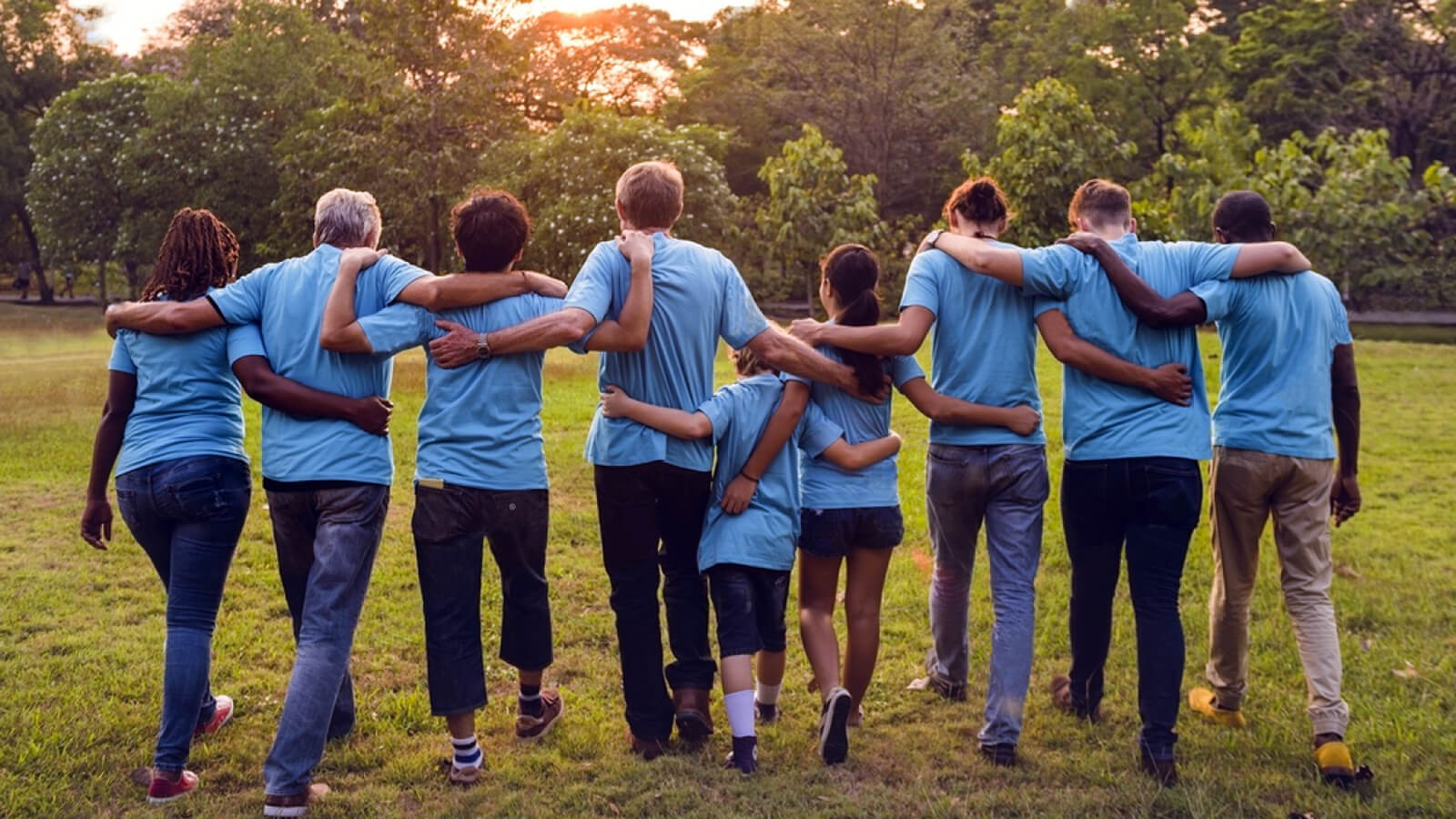 Tolko has chosen the two winners of its Community Citizen Award, which was created to recognize employees who contribute to the communities in which they live and work. The award celebrates two employees who have shown outstanding support for their community while reflecting Tolko's values of respect and integrity.
The winner for the BC region, representing Tolko locations west of the Rockies, is Sherry Bullock, Woodlands Accounting Supervisor at Cariboo Woodlands. 
The winner for the Prairie region, representing Tolko locations east of the Rockies, is Joe Dolling, Woodlands Manager at High Level.
Sherry and Joe will each receive $2,500 to be donated to the charitable organization of their choice.
Highlighting the winners' activities: Sherry Bullock
Sherry Bullock has always known how important it is to be involved and volunteer in her community. When her children were involved in minor hockey, Sherry became involved by sitting on the Board of Directors, giving many hours of her time to make a difference for the minor hockey community.
Sherry and her husband Jon also volunteered and sat on the Board of Directors for 15 Years with the Williams Lake Stampede Association, and during that time, she was successful in obtaining a grant to improve the water and sewer for the campgrounds on the Stampede grounds. The $1.2 million project was a welcome addition to the community as it's the only campground within the boundary of Williams Lake.
Sherry is now part of the Cariboo Heritage Park Society, which is working on moving the historic 153 Mile Store to the Stampede grounds to become the first part of a Heritage Park in the community. Their goal is to create a cultural and interpretive center about the history of the Cariboo that will include the history and culture of the indigenous communities around Williams Lake.
Highlighting the winners' activities: Joe Dolling
Joe Dolling has been an active member of his community and is often noted as someone who supports others and makes newcomers feel welcome. Some examples of Joe's community involvement include:
Board member as Director of the High Level and District Chamber of Commerce since 2015;
Coaching minor hockey since 2003, well before his own kids became involved, and head coach since 2015;
Founder, organizer, and head instructor of a successful, local hockey school in High Level;
Currently running a minor hockey skills clinic for all association players every Wednesday at 6:30 a.m.;
Obtained his referee certification to help out nearly every weekend despite his other commitments;
Town of High Level Arena Task Force Board Member;
Volunteer for various local fundraising initiatives like Swim Club, Play Association, minor hockey, and Oilmen's events;
Initiator and driving force behind Tolko's effort to provide Canada Day Breakfast for the community the last three years; and
Local "Disc Golf Ambassador" — Joe helped design and install a new recreational activity for the town and has taken various groups out to introduce them to the game and give basic instruction.
Congratulations to Sherry and Joe — keep up the great work.