Happy Canada Day long weekend! We're pleased to introduce you to three Tolko employees who are currently on their journey to becoming Canadians: Meet Hashan S., a Senior Business Systems Analyst, Alina K., a member our Office Administration Centre, and Javier B., a Project Engineer based out of Tolko's High Prairie Division. We asked them to share their thoughts with us on what becoming a Canadian means to them, and why they chose Canada.
Why did you choose to immigrate to Canada?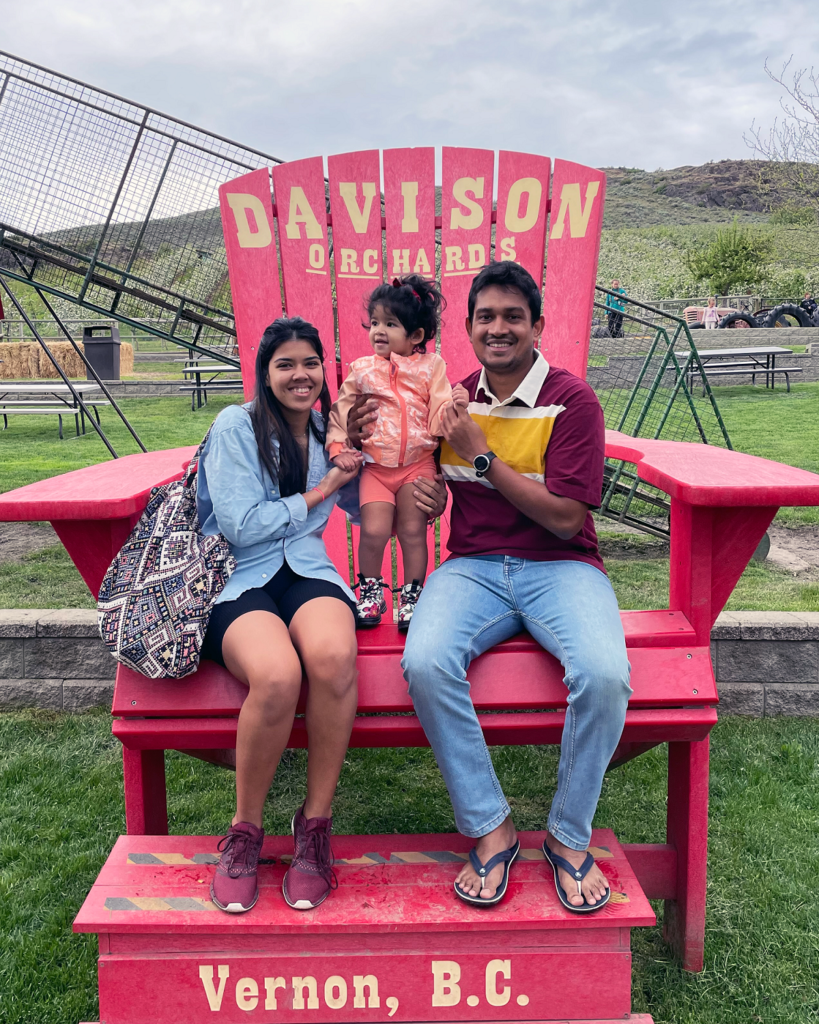 Hashan: I learned about Canada's diverse culture and how Canadians give preference to a balanced work-life approach. Canada is the ideal fit for me and my family, and we are happy with the decision we made.
Alina: My family and I are from Ukraine and with the full-scale war taking place there right now, we decided to come to Canada because it is one of the safest places in the world. Safety was our first priority, and we're so grateful to be here with our young son, who is turning three this July.
Javier: I chose Canada because it's multi-cultural and it provides opportunities to skilled professionals. My first visit to Canada was in 2007. It was then that I realized the country was a special place. I returned every time I could for vacation and recreation.
When did you arrive in Canada?
Hashan: My family and I arrived in February 2023. We were planning to settle in Vancouver before I was hired with Tolko. However, four days after arriving in Vancouver, we moved to the Okanagan. We love being here, away from the hustle and bustle of a big city lifestyle.
Alina: We landed in Vancouver on July 13, 2022, so it's been almost a year since we arrived. It's gone by very quickly!
Javier: I have been living here with my family since December 2021.
When did you apply (or when do you plan to apply) for citizenship/Permanent Residency?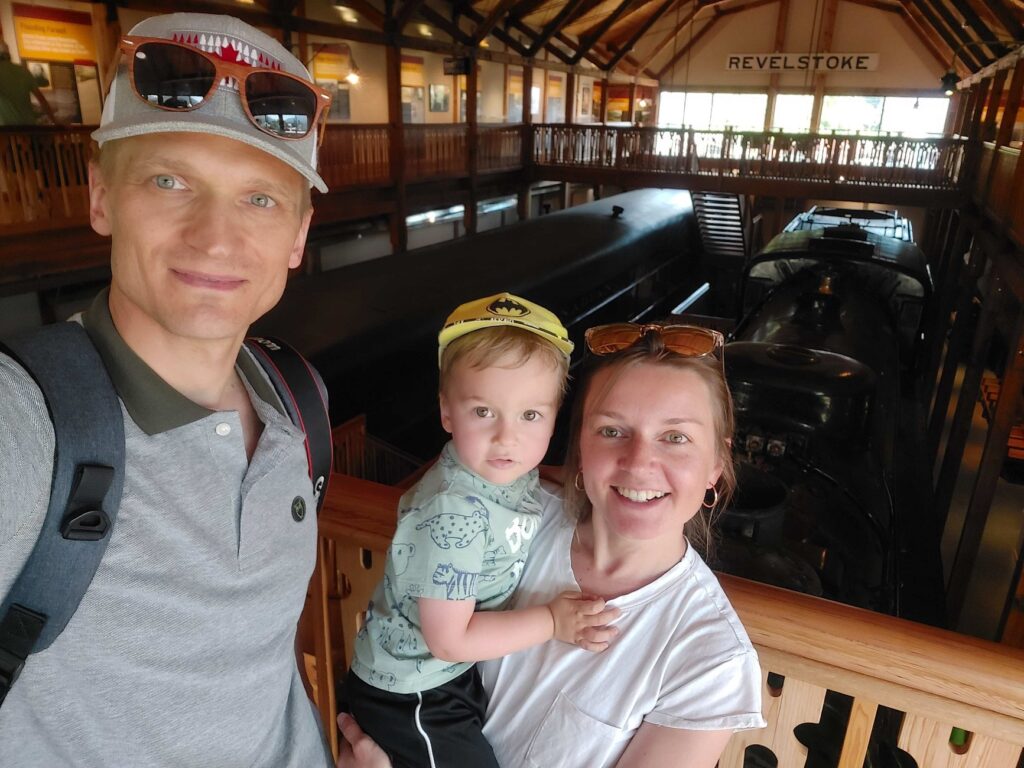 Hashan: I applied for my Permanent Residency right at the start of the pandemic and we moved to Canada right after getting our PR.
Alina: We are at the very beginning of our journey. We're going to apply for Permanent Residency as soon as possible. I hope it will happen this summer.
Javier: I will be applying for my Permanent Residency in January 2024 according to the landed immigrant rules established by the Canadian government. I'm pleased to say that since my arrival, all aspects regarding my residency have gone smoothly.
What challenges have you faced coming to Canada and/or navigating the PR application process?
Hashan: Luckily, I've had very few challenges! Other than finding a family doctor in the Okanagan, everything else have been very straightforward. Our research and preparation before coming to Canada helped my wife and I a lot in settling in quickly.
Alina: We didn't have any difficulties in coming to Canada and settling in thanks to the people that hosted us. We do really appreciate their kindness, compassion, and commitment. They made our first couple of months here so comfortable! Applying for Permanent Residency requires a lot of time for preparation, paperwork, and patience. The whole process is pretty clear, but some uncertainties could appear while applying.
Javier: As much as we're excited to be in Canada, leaving the place you were born and raised is not easy. Nevertheless, I found my inner courage to keep going and stay focused on achieving my goal, which was to immigrate to Canada. The process can be challenging and stressful at times – it forces you out of your comfort zone – but it's totally worth it.
What does becoming a Canadian mean to you and your family?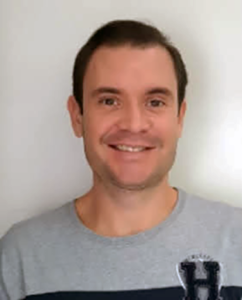 Hashan: Canada is the ideal fit for me and my family, and we are happy with the decision we made. I'm grateful to the friendly and amazing people who we have met since arriving in Canada, which has really helped us feel at home.
Alina: It means having better opportunities in life for our child, having work-life balance for my husband and I, being a part of a society where diversity is thriving and everybody has a chance to be successful no matter which country you come from, and of course being able to enjoy Canada's beautiful natural surroundings!
Javier: Becoming Canadian represents a major success for us in terms of our goals as a family. We have found a home where we know that our future is bright and promising. We're able to find the peace, security, and happiness that every family desires.