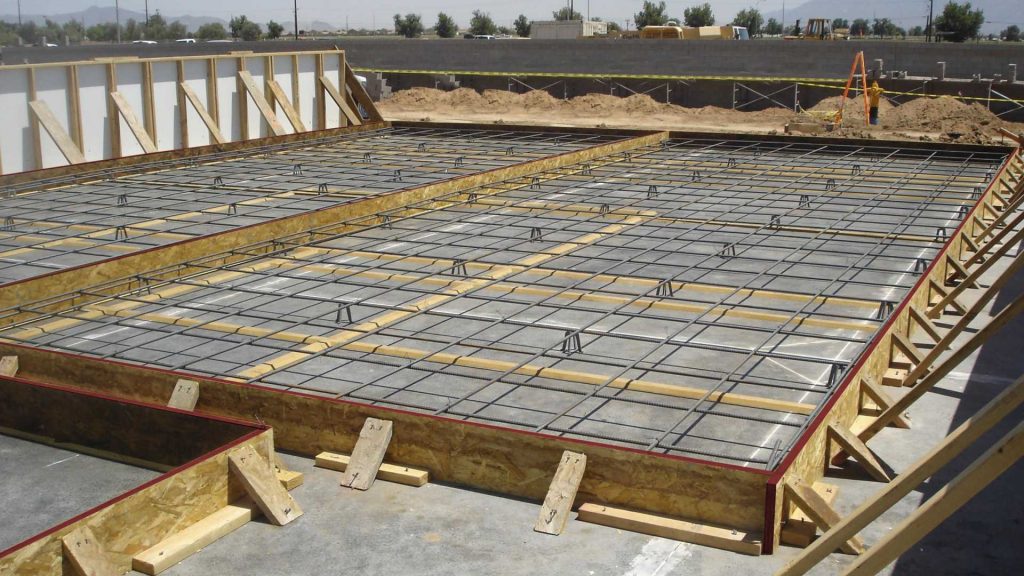 Do you want edge form that is affordable or durable? Now you don't have to choose.
Tolko LSL Pro Concrete Edge Form has been formulated for the toughest jobs and is currently less expensive than Hem-Fir form board.
As the markets continue to fluctuate we've heard builders are looking for affordable alternatives for concrete edge form. To meet their needs, we took our Concrete Edge Form formula and enhanced the strength to create Tolko LSL Pro Concrete Edge Form, making it even more durable than our standard product and still more affordable than lumber. This edge form is manufactured with highly durable, water resistant MDI resin and with red edge seal on every board the product has added protection and durability for multiple pours.
Today, Tolko LSL Pro Concrete Edge Form is less than 1/3 of the price/pour than 2×4 Hem-Fir #2&Btr.

True and Straight for Multiple Pours
Set up forms quickly and economically with Tolko LSL Concrete Edge Form. Unlike sawn lumber, Tolko's Concrete Edge Form products are consistently straight, pour after pour. MDI resin and Aspen wood fibre make forms lightweight and workable compared to alternative forming materials.
Tolko LSL Pro Concrete Edge Form is the only concrete form on the market with a smooth face! The smooth face allows for quick release when stripping forms