Have you heard? Tolko has a new reload in Chambersburg, Pennsylvania!
Our reloads bring us closer to our customers and allow us to provide quick shipments across Canada and the USA. We are excited to announce that our new Chambersburg location in Pennsylvania is stocked with Tolko products and ready to serve our customers.
Tolko Products Available in Chambersburg, PA
Lumber
Fir #1 and SPF AG, #2 Studs
2×4 – 2×12 SPF Dimension
2×4 – 2×12 Fir Dimension
EWP
1-1/8 OSB Rim Board – 12'
1.35E LSL 1-1/4" Rim Board Coming Soon
1.35E LSL 1-1/2" Wall Frame, Plate & Joist Coming Soon
Reload Location
2999 Guilford Spring Rd. Chambersburg, PA
View on Google Maps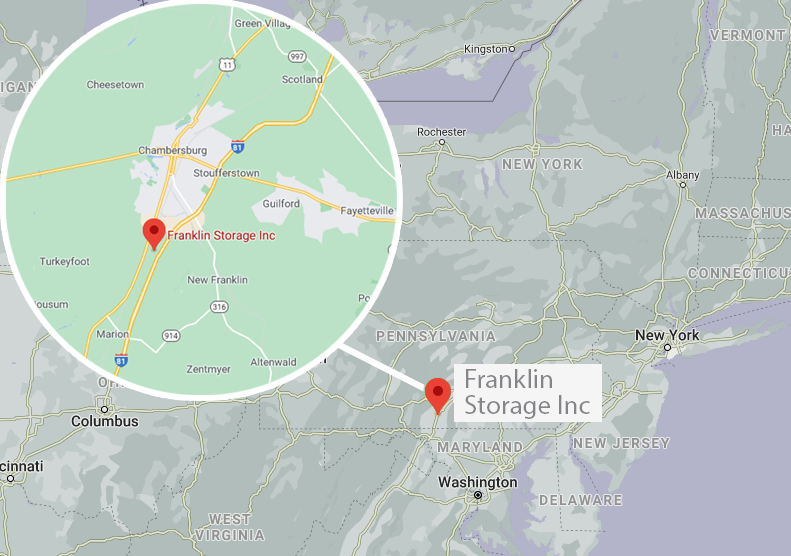 Contact Us
Contact your Tolko Representative today to ask about the Lumber and EWP opportunities at the new Chambersburg, PA reload.